Corned Beef & Swiss Cocktail Toasts
I love party recipes that can be made ahead and frozen. It doesn't matter if you make and serve or make and freeze, this appetizer is sensational !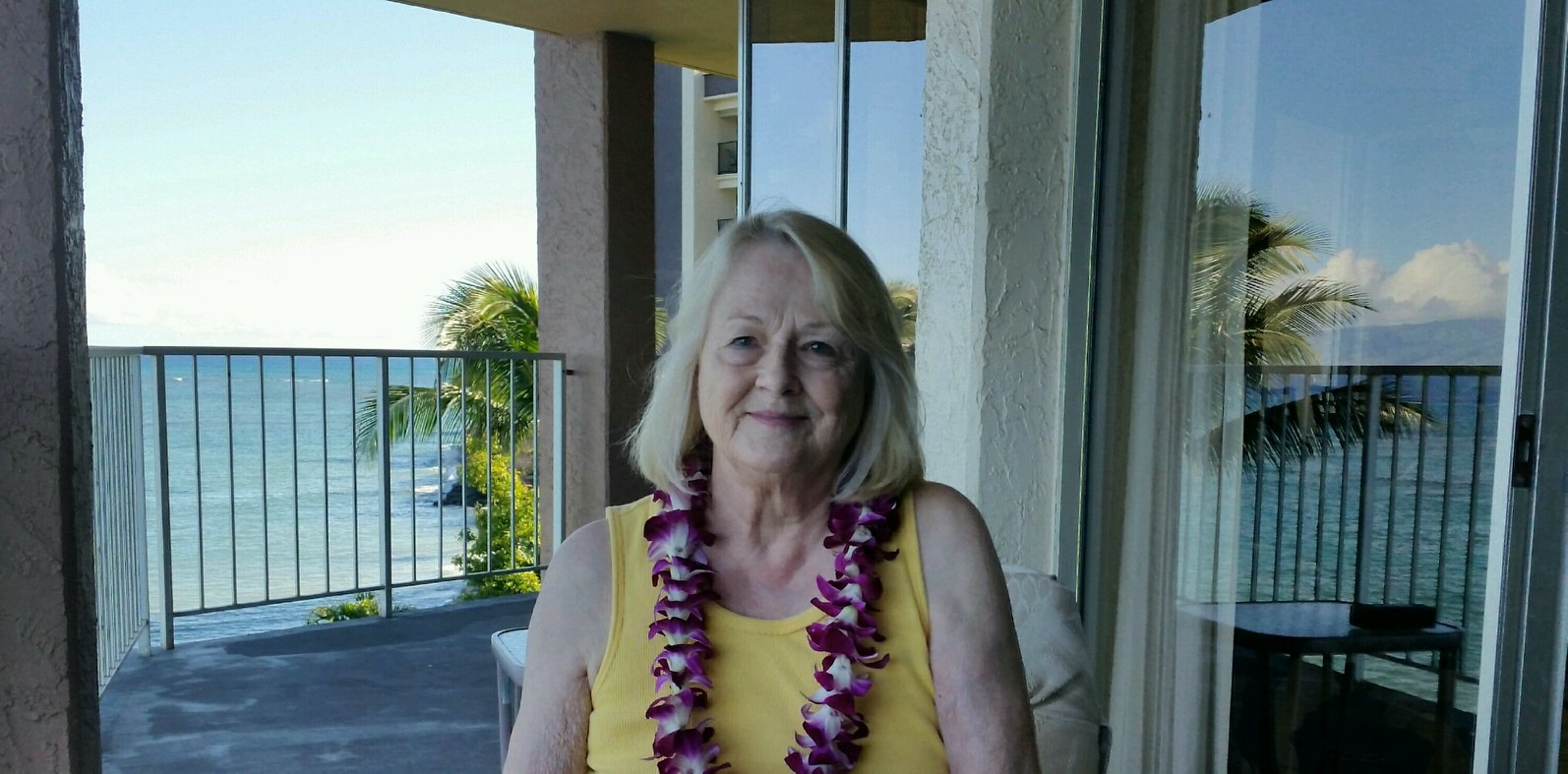 I like recipes you can make ahead and freeze too. I love reuben sandwiches, and these minis' are absolutely wonderful. I used deli coerned beef and whole-grain mustard which gave them a hearty, zesty flavor. These sandwiches were so easy to mak. We baked some and froze the rest. My appetizer table is going to knock their socks off! Thanks for sharing another one of your scathingly brilliant ideas!
Preheat broiler.
Mix cream cheese and mustard with electric mixer on medium speed until smooth.
Stir in meat, Swiss cheese and onion.
Spread on toast slices and sprinkle with paprika.
Place on cookie sheet and broil 2 to 3 minutes or until lightly browned.
Or to make ahead: Place on cookie sheet and freeze 1 hour or until firm.
Place in freezer-safe container.
Freeze up to 1 month.
When ready to serve, thaw 10 minutes and broil as directed.