Always my favorite quiche, this recipe was give to me by a friend many years ago. You can serve it at a brunch, ladies luncheon, a midnight snack, or take to a potluck supper. An upscale version of corned beef hash! YUMMY.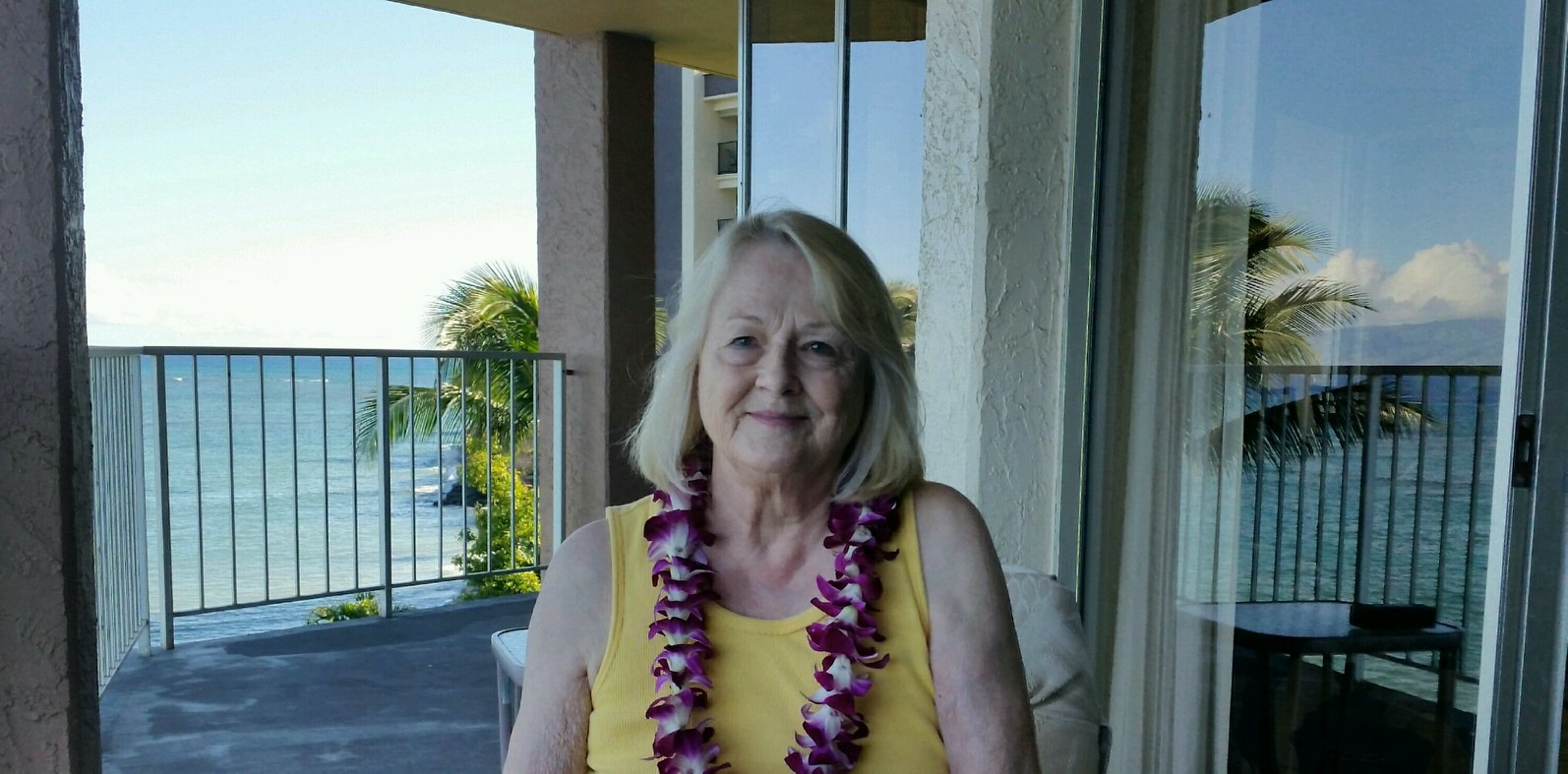 We liked this tasty, healthy pie. I did not use a pie crust, as DH is diabetic, and I was lowering the carbohydrates for him. We enjoyed the quiche....even without the crust. The topping of cheeses was very good too. It was easy to prepare after a hectic day. I served it with a tomato/cheese salad for a hearty meal. Thanks, BeachGirl for sharing your recipe!
Mix all Bottom Layer ingredients together and press into pie crust.
Mix all Top Layer ingredients together and pour over the first layer.
Bake at 350 degrees for 50-60 minutes or until set and firm in middle.
Cut into 4-6 wedges and serve.
MAKE-AHEAD: This can be made, baked and frozen.
VARIATION: To make as an appetizer, use a refrigerated pastry crust.
Press pastry into a rectangular baking pan and follow Steps 1 and 2.
Cut into small squares.