How to make colored rice and what to do with it when you do! A craft idea for kids. Posted by request.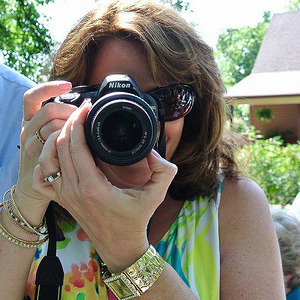 Our art teacher in high school made this and then we used it create mosaics. It was neat. I wish I still had mine; it was of Garfield. :)
Preheat oven to 200'.
Place 1/2 cup of rice into a clean bowl and add 5 drops of food coloring and 1/2 teaspoons Vinegar to set the color. Mix rice until it is colored.
spread rice onto baking sheet covered with parchment paper or foil and bake at 200' for 45 minutes to dry the rice.
If you make more than one color at a time, keep them separate.
When rice is cooled, put each color into a ziploc bag and seal.
PROJECT IDEAS:.
Have kids draw on a piece of construction paper with a glue stick, various shapes or designs and sprinkle rice onto glue.
Make a bookmark by cutting a 2x6 inch piece of cardboard or heavy construction paper and glue the rice onto the paper until it's full. Then cover the bookmark with clear contact paper and trim the edges. Now they have a home made bookmark!