Coconut Sauce (Cambodian for ZWT-9)
Boomette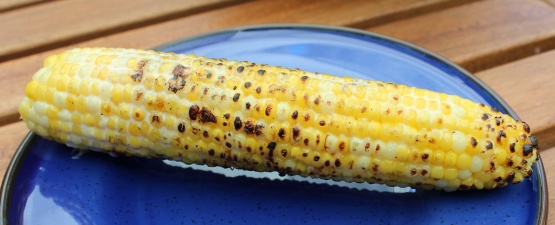 Found at a cooking-by-country website, this recipe was entered to accompany another Cambodian recipe I entered titled "Khmer Sweet Corn Pudding", but I foresee its uses being expanded to include more typical rice &/or bread puddings as well. The recipe did not specify the # of servings, so I opted to allow an average of 1.5 ounce servings = 10 servings. Enjoy!
Place all ingredients in a sml saucepan, bring to simmering point & cook over low-heat for 10-15 min or until the sauce thickens.
Serve w/puddings -- Can also be served as a dressing for vegetables, fish & meats.