Boomette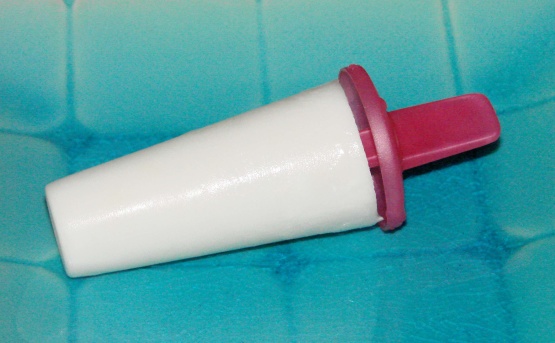 A nice refreshing adult tasting popsicle. Kids will enjoy these also.

I really liked these-made for "I Recommend Tag Game"- Like the previous reviewer I used unsweetened organic coconut...instead of sugar I used agave; ...I added chia seed made half into pops and the other into pudding which I may freeze and run through the juicer to make a mocked soft-serve ice cream (if it lasts long enuff-lol)...will definitely be making again-Thanks Pink Diamond for a neat new recipe!!!
Puree all ingredients together and pour into popsicle molds or 3 oz paper cups. Freeze 1 hour and insert popsicle sticks if using paper cups. Continue to freeze several hours, until set.