Kwaj67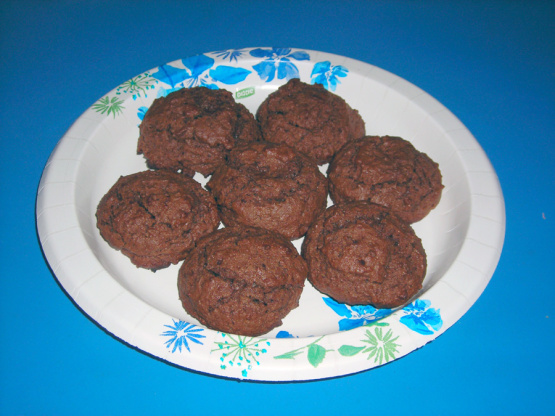 My mom made these when I was a kid and we all loved them. They're good plain, or with a simple powdered sugar icing on top. They are really great with a cold glass of milk!!

I have the Betty Crocker's cooky book from 1963 and was looking at this recipe. I was undecided if I should make it. Searched for it here and saw the good reviews and decided to give it a whirl. I am so glad I did! These are great cookies! I used the butter flavored Crisco sticks. Subbed about 3 TBS of butter and I only had 1/2 c of white sugar so I added 1/2 c of brown. Not sure how different this made the flavor, but they were great!<br/>I frosted them with a mocha buttercream frosting and chopped pecans. Thanks for posting!
Mix shortening, sugar and egg.
Stir in the buttermilk and vanilla.
Sift together dry ingredients and stir into buttermilk mixture.
Chill at least 1 hour.
Drop by rounded teaspoons on lightly greased cookie sheet; about 2" apart.
Bake at 400° just until almost no imprint remains when lightly touched.