Nimz1466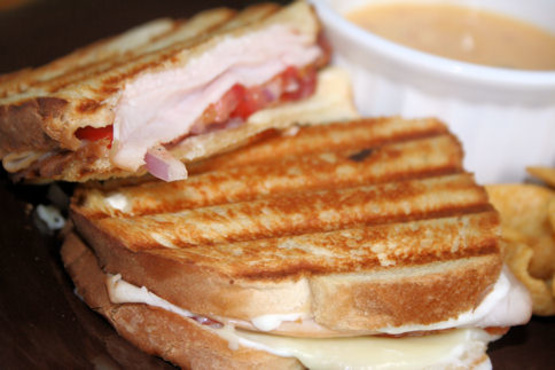 Can be made in a frying pan or grill (the George Foreman type) I found this recipe on the net, changed it a bit and at the moment it is an addiction! I like it brushed with the olive oil but my preference is to use mayonnaise and use this method now all the time ever since I made Dawnab's Grilled Cheese, Diner Style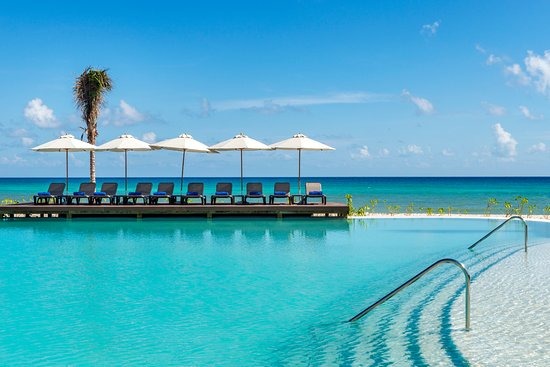 Can you say YUMMY? I made a half recipe, but only used a quarter of the mayonnaise, mustard, and herb mixture which was plenty. I used fresh chives for the herbs, didn't measure, and wished I had used at least as much as was called for. I did spread mayonnaise on the outside before frying. This was a quick and delicious weeknight dinner for DH and I. Thanks Pets. I didn't know you but am honored to have made one of your recipes.
Combine the mayonnaise, mustard and herbs, set aside.
Place 3 turkey slices, 2 cheese slices, 4 bacon slices and 2 tomato slices on half of the bread slices.
Spread remaining bread slices with the mayonnaise mixture, place, mayo sides down, on top of the tomato.
Spread the outsides of sandwiches with the olive oil or mayonnaise, on the top slice spread it just before you turn it over.
Brown in a non-stick frying pan on medium heat, pushing down with a spatula, until browned on both sides.