Classic Breadmaker Machine Bread
sfholt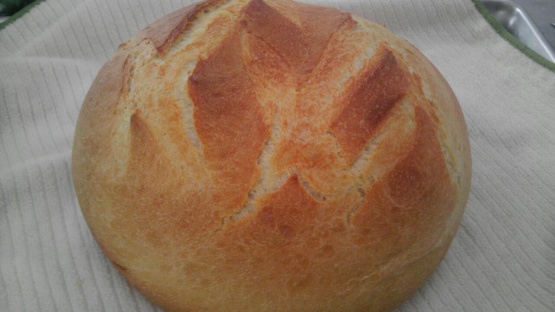 I just got a bread machine and this was the first loaf I made. I chose this recipe because it uses milk rather than dried milk powder. It made a lovely big fluffy loaf. I was so proud of it!! Thanks for posting it!
Put milk in bread machine, followed by salt, sugar, butter, flour, yeast.
My preference is to process on the dough setting until dough is ready and take out and bake as a normal loaf.
If not follow the instructions on your bread machine for a 1 1/2 lb loaf.