Clams With Garlic and Almonds Tapas
We used little necks since that was all we could get. The almonds gave it a different taste.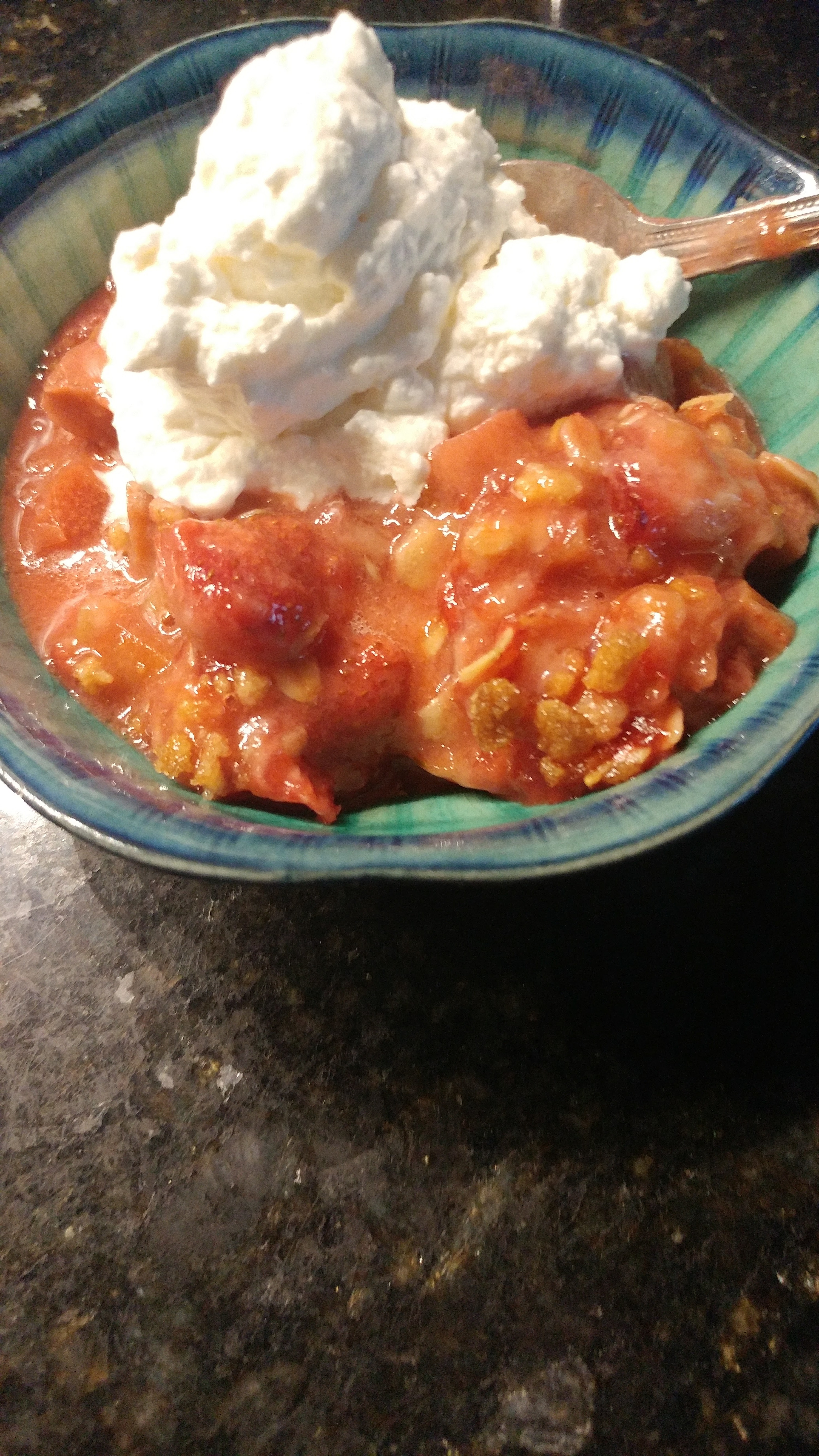 this is a great appie - was gone in no time flat - the almonds give it just a little extra touch made for family picks
Scrub and drain cockles and set aside.
In a 12-inch to 14-inch saute pan, heat oil until smoking.
Add garlic and almonds and saute until golden brown. Add clams, wine and lemon juice and zest and bring to a boil. Cover and cook until clams open, about 3 to 4 minutes. Uncover, add scallions and parsley and serve.