PaulaG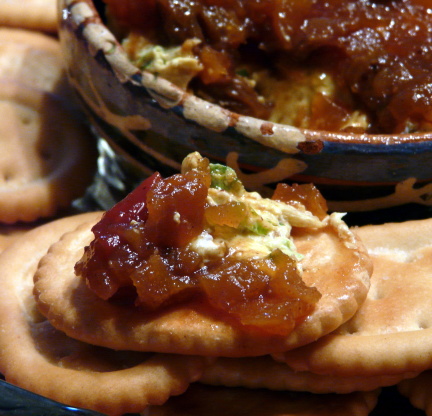 I am drooling! I just found this recipe from Dare Foods.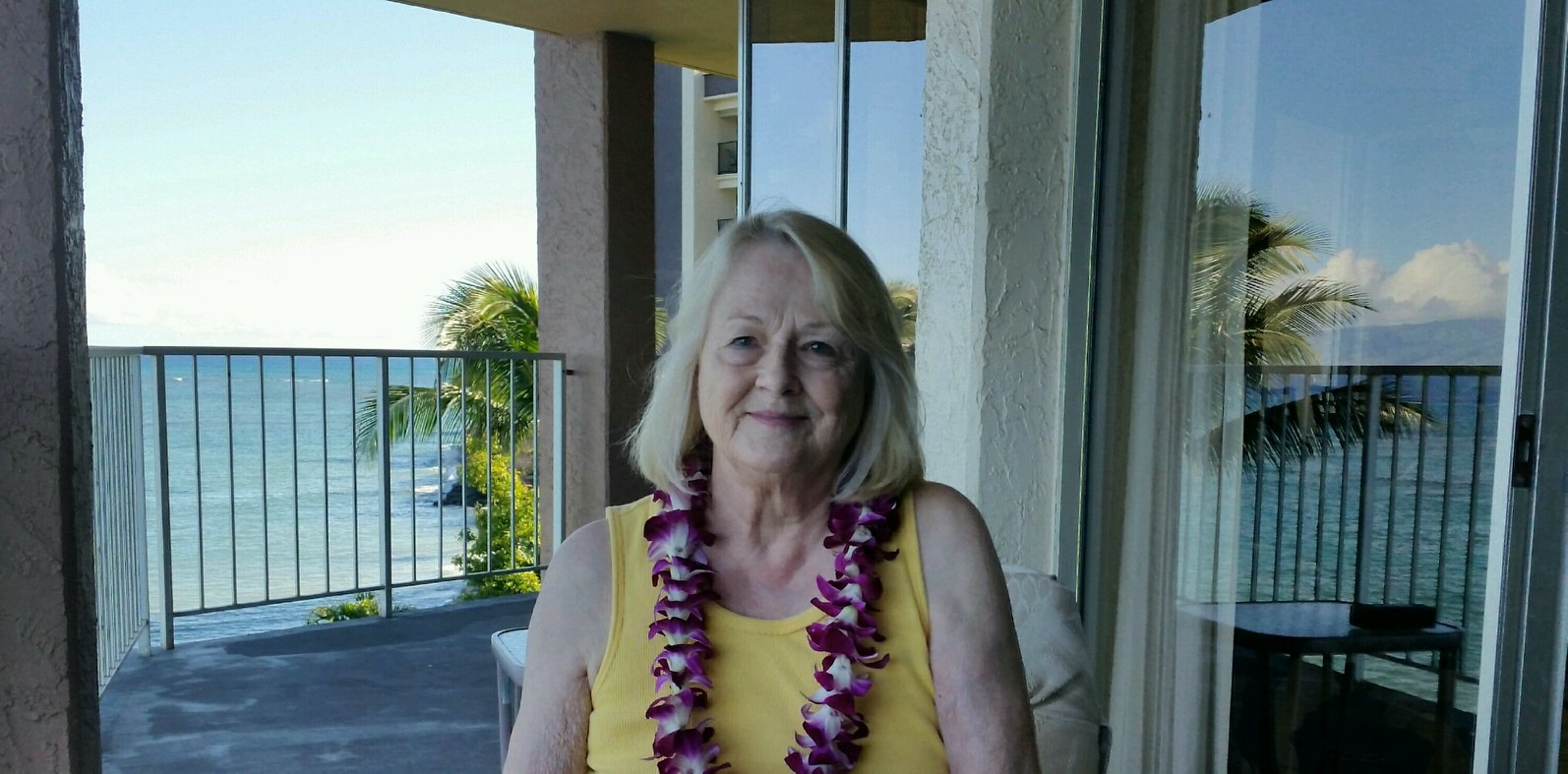 Boy, this is a taste treat! I got the cream cheese really soft, and added the other ingredients. The green onion was especially good in this appetizer. I used hot mango chutney which complimented the other ingredients. The crowd loved this one, and I did too. Thanks, Carol, for an easy, super tasty appetizer.
Combine all ingredients except chutney.
Spoon mixture into a serving bowl and top with chutney.
Serve with crackers.