Chocolaty Decadence Banana Muffins
I've tried so many muffin recipes over the years and, by far, this one is the best I've come up with so far. Super moist and chocolaty with the goodness of whole wheat, banana, apple and walnut oil. Yum!!!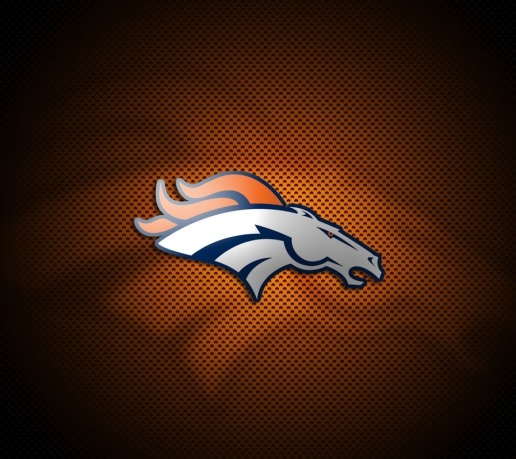 These muffins are so good. No, wait - SO good. I had my bananas sitting around for over a week, and I was patiently waiting for them to ripen so I could make this recipe (2 c. of mashed bananas is 5 large bananas, by the way). These are TOTALLY worth the wait. The batter was super thick - it was almost like dropping cookie dough into the muffin cups. I just KNEW these muffins were going to be heavenly when they came out of the oven. I actually used all canola oil, because I read that walnut oil is expensive, and I wasn't sure what else I would use it in, but I followed the rest of the recipe exactly (even splitting the sugar with Splenda - thanks for that tip!). I got 30 standard muffins out of this recipe (some a tad shorter than others), and the baking time and temperature were both perfect. Thanks for another winning recipe, HannahBoBana. This one's a keeper! :) Made for PAC Spring 2009.
In and 8 cup measuring cup, mix together the banana, applesauce, eggs and oil.
In a large mixing bowl, whisk together all the dry ingredients but the chocolate chips (I like to split the sugar with Splenda but for some reason the ingredient list can't identify it).
Fold in wet mix until just blended slightly.
Add in chocolate chips and mix just until evenly moist.
Distribute between 2 muffin trays (12 muffins/tray.
Bake at 350F for 20 minutes.
Let cool slightly and enjoy with a large glass of milk or, even better, hot chocolate!