Chocolate Hazelnut Spread (Mock Nutella from Gale Gand)
KateL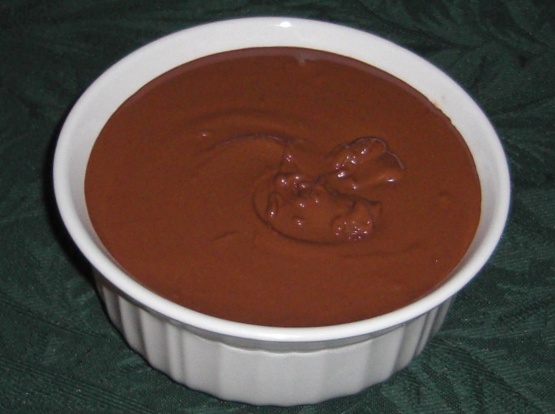 Recipe courtesy Gale Gand. Keeps 1 month, covered, at room temperature. Try it on No Ice Cream Nutella Cones. Some Nutella history: Chocolate and hazelnut is a classic taste combination in northern Italy, where it goes by the name of 'gianduia' (pronounced jon doo ya). Pietro Ferrero, a candy maker in Italy, blended the two into a spread in 1946, and the company that carries on its production says that Nutella has grown to become the best-selling sweet spread in the world. For another (simpler) but lower calorie version, try Mock Nutella Spread
In a food processor, grind the hazelnuts into a paste. Add the oil, sugar, cocoa powder, and vanilla and continue processing. Add the melted chocolate and blend well.
Strain the mixture through a fine strainer to remove any large grains of nuts. The mixture will be thin and a little warm. Pour into a jar to let cool and thicken slightly.
NOTE: To roast and peel hazelnuts: Preheat oven to 350°F Place nuts in a single layer on a shallow baking pan. Toast until the skins are almost black and the meat is dark brown, about 15 minutes, stirring halfway through baking so ensure an even color. Let cool, then place the nuts in a clean kitchen towel or paper towel, and rub until most of the skins have come off.