Chipotle Lime Dip With Green Onions
Another easy "from scratch" crowd pleaser. This one has a bit of a kick to it. You can start with half of the chipotle chilies and add more if you ain't feeding any sissies or "girley men".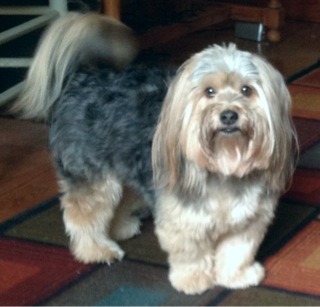 BF loved this dip, added extra habanero sauce to it though. I thought it was perfect the way it was! Thanks for a keeper Sam.
Add 1/2 tsp adobo sauce from canned chilies.
Blend all ingredients and let refrigerate one hour. Will keep several days.