Chinese Stir-Fried Cabbage
Try this dish as a great accompaniment to roast pork.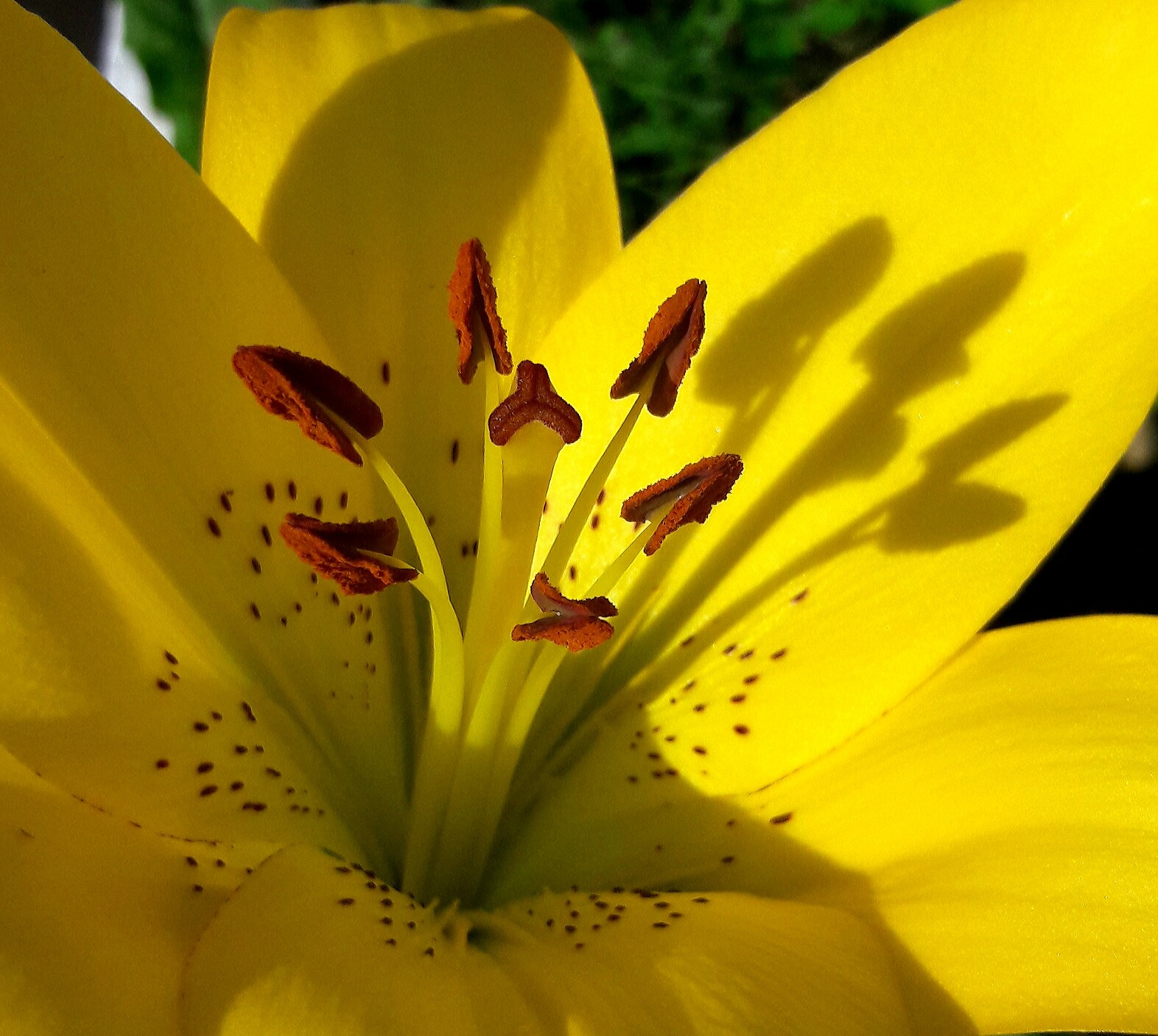 Excellent - the resulting flavour is far more than the sum of its parts! The only change was to add some cashew nuts and some thread noodles during the last couple of minutes. This accompanied yakatori chicken and is a meal we'll definately be having again! Many thanks for a great recipe.
Very finely shred the cabbage. Set aside.
Finely chop the bacon and fry until pink in the oil.
Add the finely diced ginger, garlic and onion. Fry until golden and the bacon is crispy.
Add the butter. Then add the cabbage, sprinkle over the Chinese 5-spice and stir-fry for 5-6 mins until cooked.
The cabbage should retain a crisp texture.