Chinese General Chicken - Ww Core
This is a very tasty version of General Tso's chicken. If you are following Weight Watchers Core, the cornstarch is less than a half point per serving. On Flex, this is about 6 points per serving.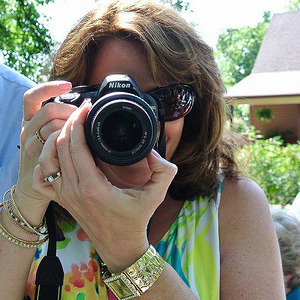 Good taste, but not like the General Tso we get at our local takeout place. I used sugar instead of Splenda since the recipe I had from the WW site called for sugar. I served it over steamed broccoli and white rice. A good, healthy chicken and rice dish that I'll make again.
Cut chicken into 2 inch pieces.
In a small bowl, mix together chicken broth, cornstarch, Splenda, soy sauce, vinegar and ginger. Set aside.
Heat oil in skillet or wok over medium-high heat. Add scallions, garlic and pepper. Cook 2 minutes, add chicken and cook until browned, about 5 more minutes.
Add sauce and simmer until sauce thickens and chicken is cooked through, about 3 minutes.
Serve chicken and sauce over rice.