This is a nice refreshing salad to have alongside a spicy entree.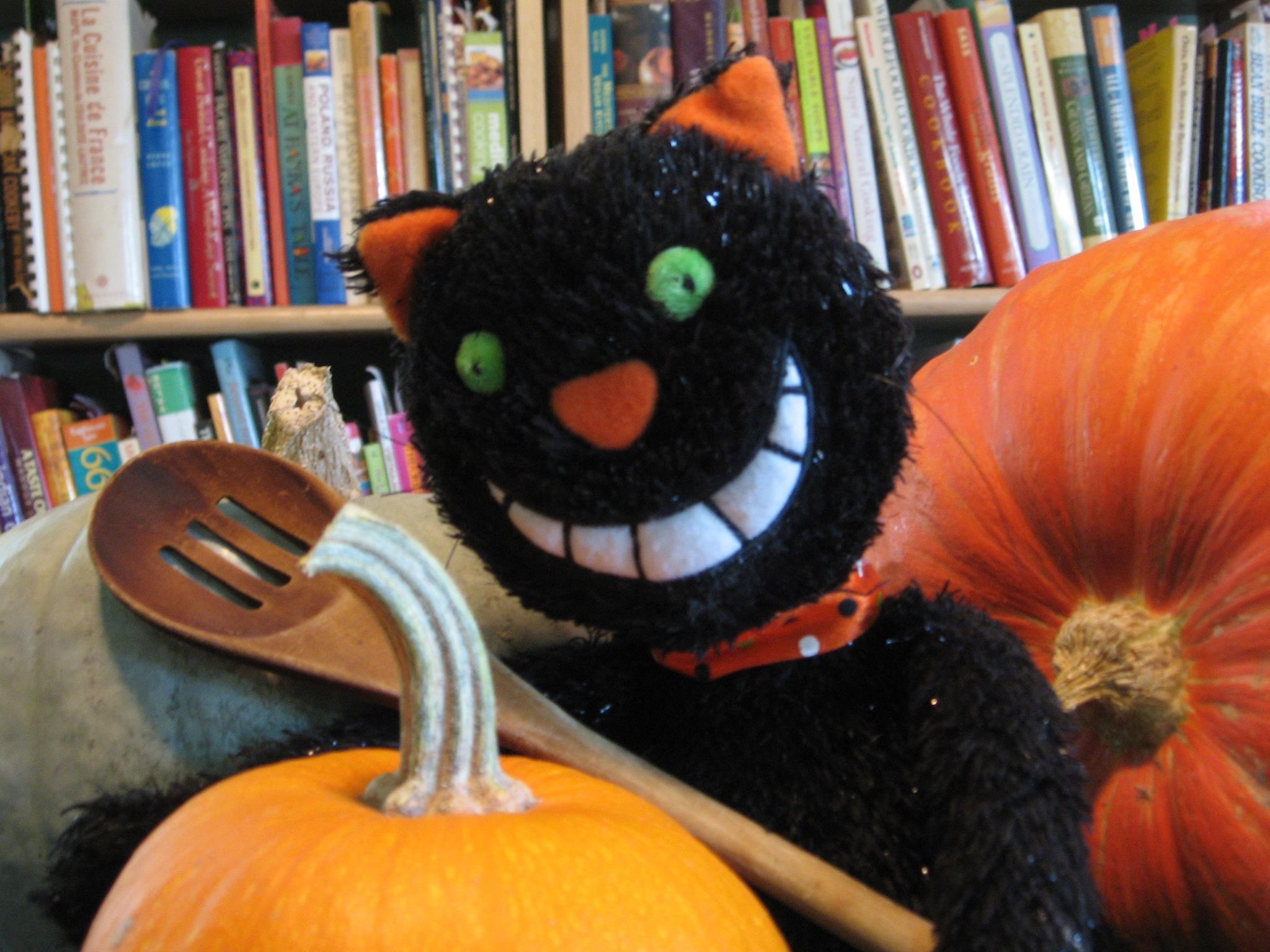 I'm not giving this a star rating because I think the vinegar amount may have been posted wrong. I cut the recipe down to 3 servings and it said to use 4 cups of vinegar. If it was supposed to be that amount I think it may have to be seasoned (sweet) rice wine vinegar. I used regular rice wine vinegar and 1 3/4 cups and it ended up being way too strong almost to where it burned our tongues. I used Splenda in place of the sugar. Anyhow, it was pretty and I'm sure it's great with some adjustments. Made for Photo tag.
1

teaspoon salt

3

tablespoons soy sauce

2

cups rice wine vinegar

1

tablespoon sugar

1

teaspoon sesame oil

2

tablespoons scallions, finely chopped

1

tablespoon fresh gingerroot, finely chopped
Peel cucumbers.
Slice thinly.
Mix remaining ingredients and pour over cucumbers.
Stir carefully.
Chill.