The adapted recipe for Chi Dynasty's Chinese chicken salad includes steps for making the fresh dressing. Recipe (Gary Friedman / Los Angeles Times / August 18, 2011)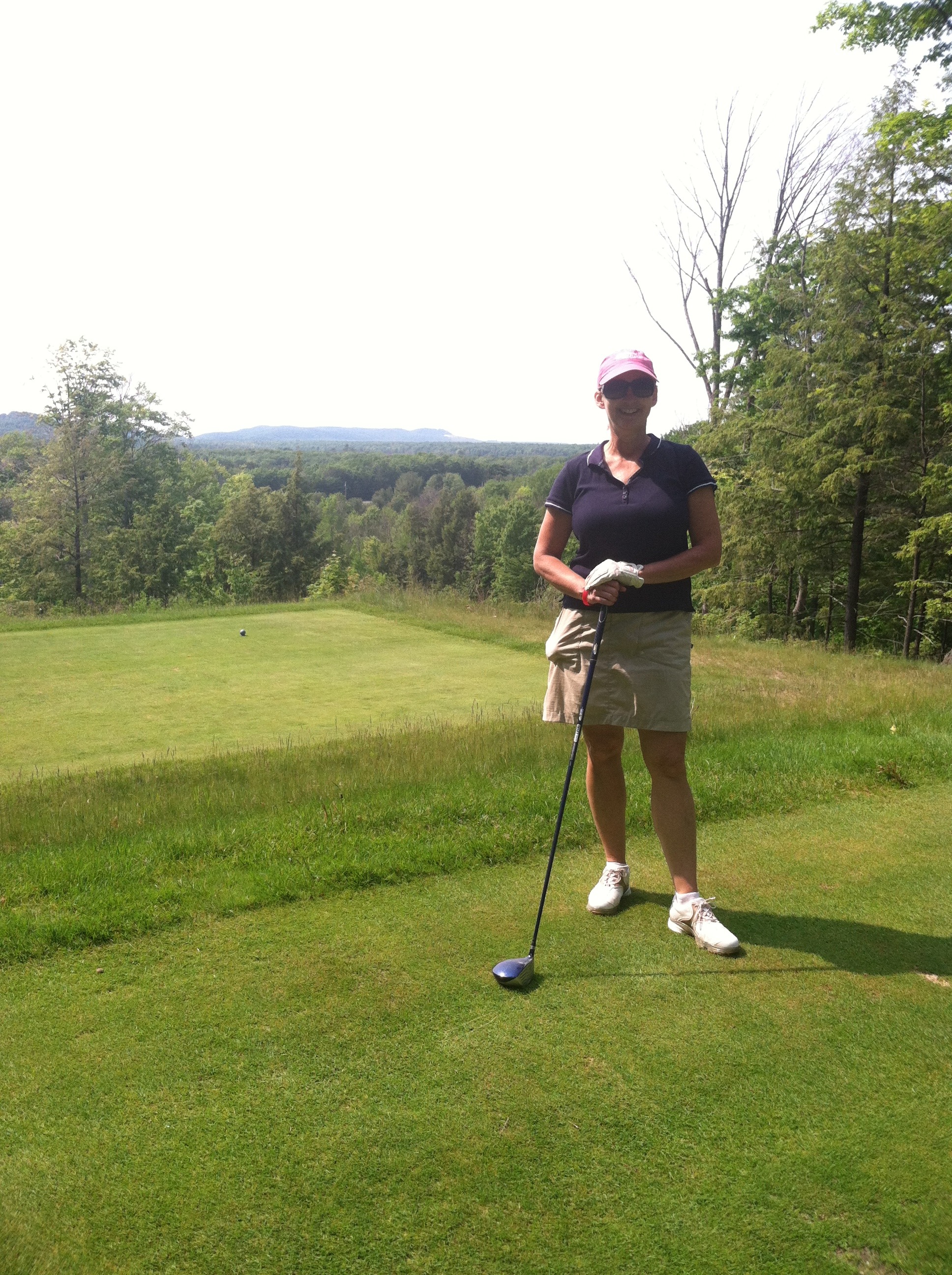 Great salad! Easy to put together, too. I love the salad ingredients and the dressing is very flavorful. Thank you!
To make dressing: In a medium bowl, whisk together the soy sauce, rice vinegar, sugar, sesame oil and ginger. Taste and adjust seasoning and flavoring as desired. This makes a generous one-half cup of dressing.
To assemble salad: In a large bowl, toss together the lettuce, noodles, chicken, peanuts, ginger, sesame seeds, green onions and cilantro leaves. Add half the dressing, tossing to lightly coat. Taste, and toss in additional dressing as desired. Serve immediately.
Note: Adapted from Chi Dynasty in Studio City. To make crispy rice noodles, fry the noodles in oil heated to 350 degrees until they're crisp, 1 to 2 minutes; drain on paper towels.