Chicken Veg. Stew in Peanut Butter Tomato Sauce: Mafe
Adapted from Sara's Secrets, this is an Ethiopian dish, that will tantalize your taste buds! I leave out the Scotch bonnet pepper, and use a slice of jalapeno.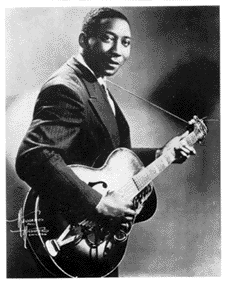 this is a great recipe. I used the habanero and enjoyed it a lot.
In a large pot, heat oil until hot and brown chicken pieces on all sides. Remove chicken and set aside for now. In the same frying pan, add the onions and stir until limp and slightly brown. Add the tomato paste and salt, and stir well.
Add all the prepared vegetables and fish sauce to the pot. Return the chicken to the pot and add just enough water to cover. Bring to a boil, stir, and reduce heat to medium. Simmer for approximately 30 minutes. Check the vegetables to avoid overcooking, removing them in a bowl as they are done.
When all the vegetables are cooked and removed from the stew, add the peanut butter or "tigadege", 1 tablespoon at a time to make sure it is well dissolved in the broth. Add the Scotch bonnet pepper(or jalapeno), if using and simmer until broth thickens, about 20 to 30 minutes.
Return all the vegetables to the pot and simmer 5 minutes more. Serve over white rice.