Chicken Stewed With Olives and Onions
jenne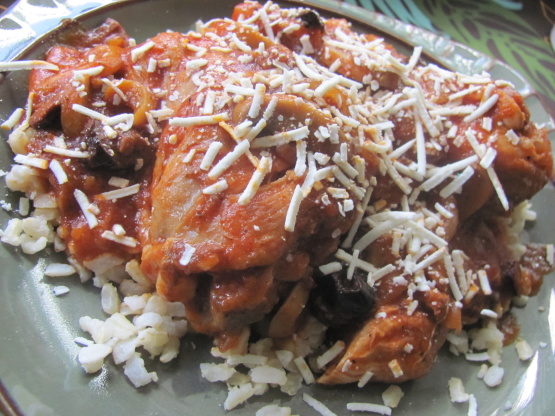 Serve this tender Greek dish with cooked rice or cooked orzo. Top with mizithra or your favorite grated cheese.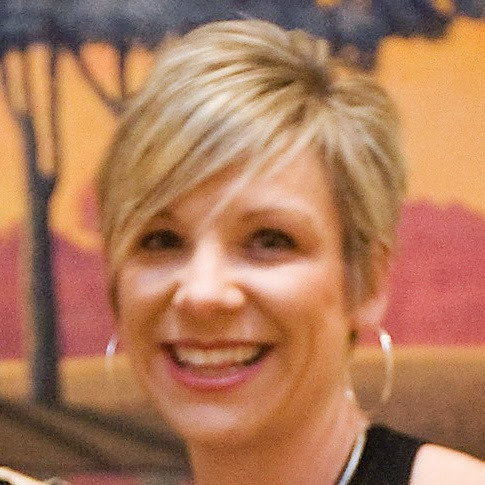 Top Review by jenne
We enjoyed this, but I ended up putting in a bunch of Greek Seasoning, Seasoning Salt and some all purpose seasoning to up the flavor. I also added some mushrooms which were great. Next time, I would add more olives (I used Kalamata olives this time which were perfect) and throw in a can of artichoke hearts. I used a whole chicken, cut up, removed the skin before cooking, and removed the bone from 1 breast to see the difference. The boneless, skinless breast was actually good (was afraid it might get grainy like in a crock pot and it did not). Served over a mix of orzo and rice. THANKS
Heat oil in a large skillet on high heat. Sprinkle chicken with cinnamon, salt, and pepper, brown on all sides, and set aside.
Turn the heat to medium-high, add the onions, minced garlic, and cook for 3 minutes, stirring continuously. Add the wine to remove the particles from the bottom of pan and reduce until almost dry. Add water, tomato paste,chopped olives and whole garlic cloves. Add chicken, cover, and simmer for 1 hour or until chicken is cooked through. Add broth as needed.
Top with cheese, parsley and serve over rice.