Chicken Salad With Raspberry Vinaigrette
I have been trying to eat more fruits and vegetables, so salads have been on the menu almost every day. I've gotten tired of the same old.. same old.. I don't think I can look another piece of lettuce in the eye for quite some time, so this is what I came up with. Feel free to add or delete fruits and veggies as you see fit. This adjusts easily to make more than one serving. I find this to be 1 main dish serving, or two servings if being served along with something else. Easily adapted to Vegan.. just leave out the chicken, or replace with seasoned tofu.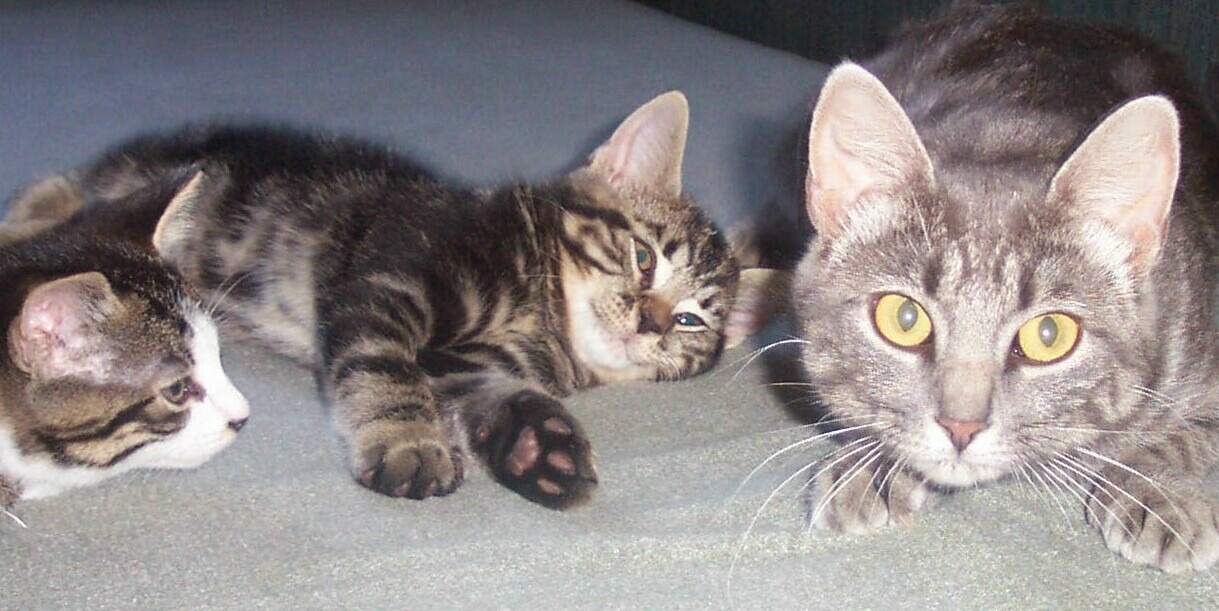 I loved this salad Gertie as did my very picky dh. He ate his plain and enjoyed it very much. I on the other hand tried the raspberry vinaigrette and was very pleased. The vinaigrette was bold and flavorful and was perfect with the vegetables, fruit and cheese. I used red and green seedless grapes and unfortunately omitted the tomatoes as I was out of them. The salad was delicious and very filling. Thank you for sharing your recipe. Made for Fall Pac 2011.
Mix all ingredients.
Store in fridge. It's great made the night before you serve.
Enjoy!