Chicken Kabobs with Orange Marinade
These are delicious served with rice or couscous. Cook on the bbq or use your broiler. The curry powder amount can be increased if you wish. Prep time includes maximum marinating time.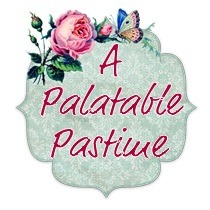 Oh, Lennie, these were so good, I should have fixed them sooner! They tasted great with a mild sweetness from the orange that went perfectly with the curry flavor, which was cooled by the yogurt. I used a mild curry powder and avoided hot because of the yogurt and thought it turned out great. I did set out some chutneys thinking they might go good with this, but when tried, the meat was much tastier on its own. But my whole family loved this, so this will be a recipe prepared again and again. Thanks, Lennie!
Cut chicken into one inch cubes; set aside.
Combine remaining ingredients in a glass bowl and whisk together well; add chicken cubes and stir to coat chicken with mixture.
Cover and marinate in fridge for up to 12 hours (can also be marinated at room temperature for 15 to 20 minutes).
Thread chicken cubes loosely onto metal skewers (bamboo skewers can be used, but presoak in cold water for 30 minutes so they don't burn).
Broil (or do on bbq), turning so all sides brown, for approximately 10 minutes total-- the chicken should not be pink inside.