Adapted from a special issue of Taste of Home. This very green looking salad was served inside fresh, clean cups of red cabbage leaves as a very attractive garnish. The type of chow mein noodles are the kind often sold in a short blue can in grocery stores - not to be confused with ramen soup noodles. A nice luncheon choice.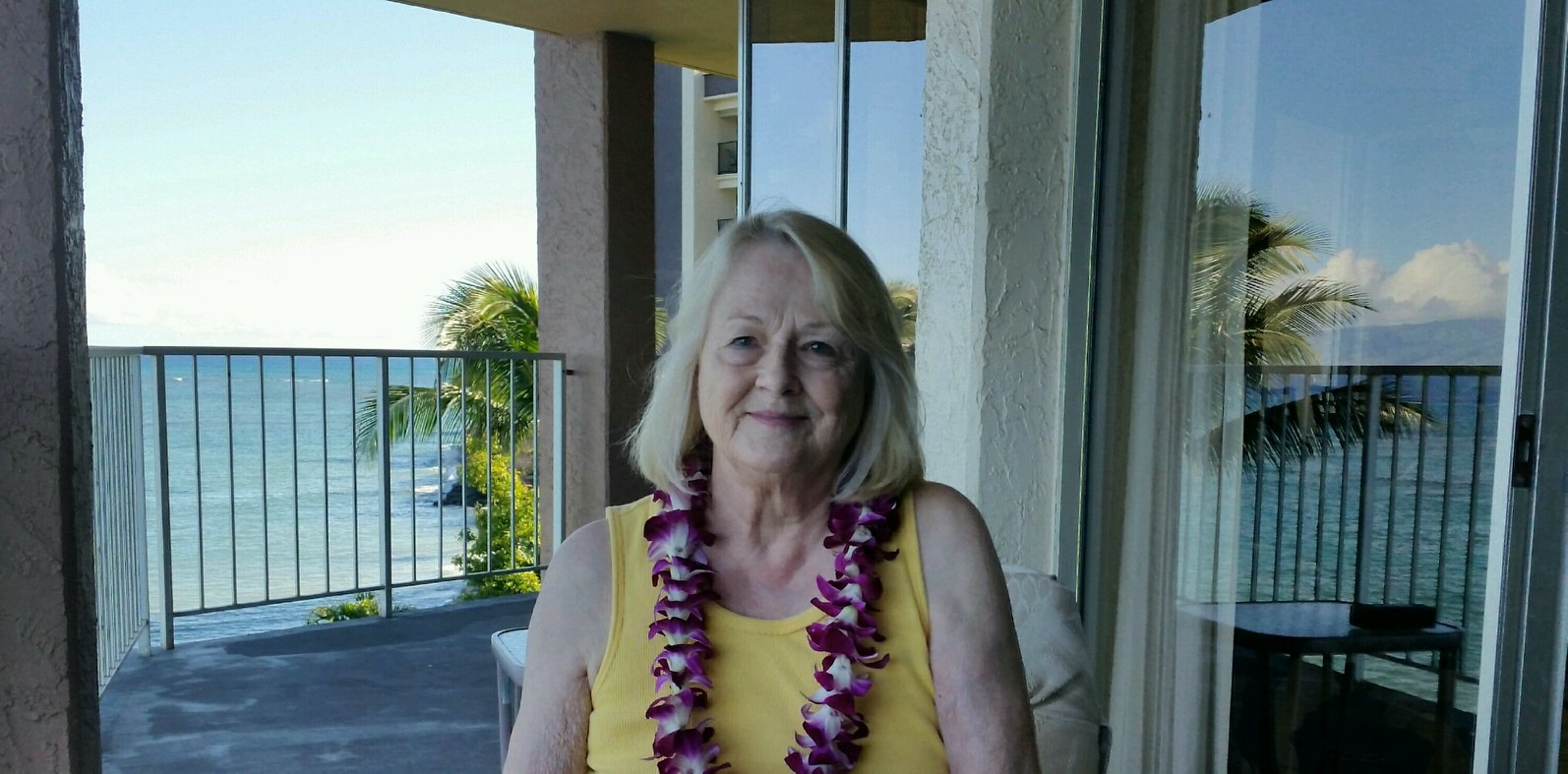 This recipe makes a very nice luncheon salad. I made the recipe as you directed, only omitting the pea pods. The salad has a very nice crunch due to the peanuts (cashews would be good too), and veggies. I served in red leaf lettuce leaves instead of the red cabbage, and the presentation was lovely. Thanks for sharing this recipe, Heather. Definately one to serve again.
Combine chicken and veggies in a large bowl.
Mix mayo, lemon juice, soy sauce, ground ginger well and pour over salad, tossing lightly to coat evenly.
Cover& chill until ready to serve.
Jst before serving, stir in the crunchy noodles and peanuts until coated well and serve.