Chewy Walnut Brownies (Splenda)
From a Splenda cookbooklet.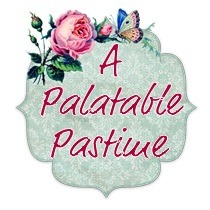 Pretty good tasting overall with the walnuts. We all enjoyed. Not quite as chewy as I had hoped for, and they were also pretty flat in the pan. But perhaps a different size pan or doubling the recipe would help there? Thanks for sharing. ~Sue
Preheat oven to 350 degrees and spray a 8" x 8" baking dish with butter-flavored cooking spray.
Combine flour, cocoa, Splenda and baking powder in a large bowl.
Stir in walnuts.
In another bowl, combine margarine, applesauce, eggs and vanilla extract mixing well with a wire whisk.
Add wet mixture to dry mixture and mix gently to combine.
Fold in chocolate chips.
Spread batter in dish and bake for 25-30 minutes.
Cool on wire racks.