These brownies make a good dessert for chocolate lovers.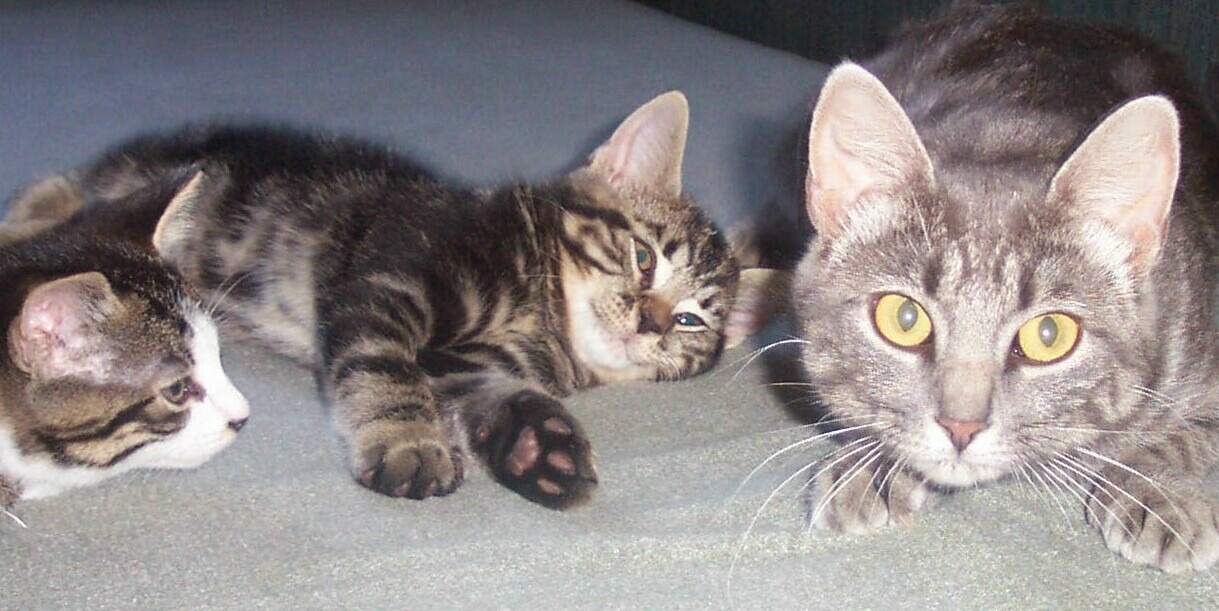 Wow! Linda Jean another excellant recipe. We loved these brownies, I seldom get to eat nuts, so I really enjoyed this dish. I used chopped walnuts. The brownies were tender, chewey, fudgey, and best of all full of nuts. I will certainly be making these again and again. I made them for the weddding, but snuck a peice for myself. Thanks so much for sharing.
Beat eggs.
Melt butter.
Add chocolate squares to butter.
Melt chocolate squares.
Put into mixing bowl, the melted butter and chocolate.
Add flour, sugar, eggs and vanilla.
Beat until smooth.
Blend in nuts.
Pour into greased 9x13-inch pan.
Bake 20 minutes at 350°F.
Cut into squares when cool.