Cherry Vanilla Protein Oatmeal
This is partly from the Foodnetwork.com. I added the protein powder to give a balance of carbs and protein.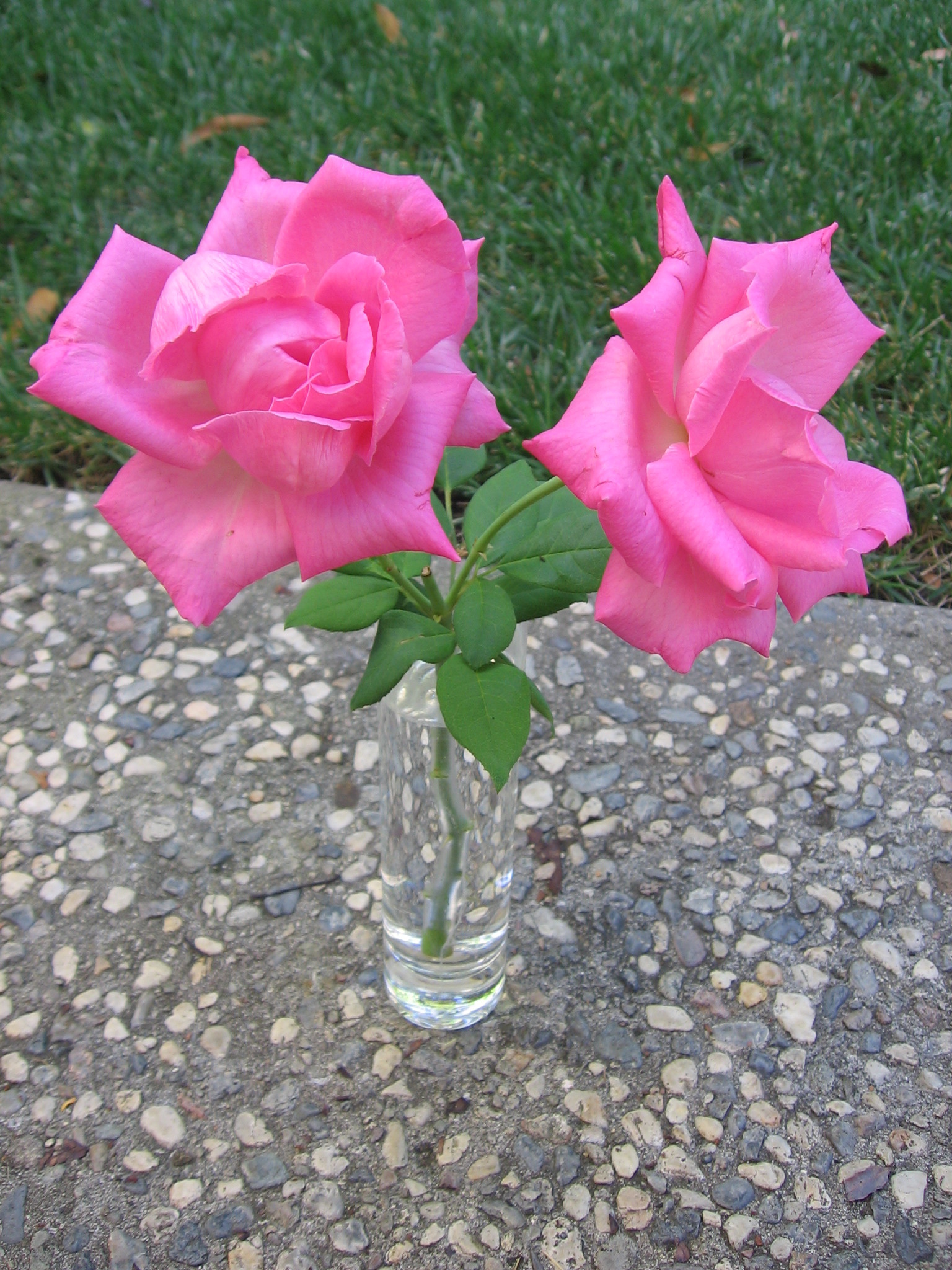 Top Review by Maito
I did not have protein powder, so I had to omit that. I made one bowl of this with dried cherries and cherry preserves (the amount was plenty for me). In the other bowl I used almond extract instead of the vanilla, freeze dried strawberries instead of the cherries (added them after it was cooked), strawberry jam, and added sliced almonds on top. Both were great combinations! I liked the stirring in of the milk at the end. I did use the salt. I think it brings the flavors out a bit, but it certainly is not necessary. The possibilities are endless here with different combos of jams, dried or fresh fruit, and nuts!
Put water, oats, salt and cherries into a medium sized saucepan.
Bring to a boil, reduce the heat and simmer for about 5 minutes for Old Fashioned Oats, or 1 minute for Quick Cooking Oats.
Remove from heat. Stir in the vanilla extract, protein powder and cherry jam. Put into serving bowls and pour 2 tablespoons of milk over each bowl.