I found this via the net somewhere and decided to add it to my large group recipe file I am creating.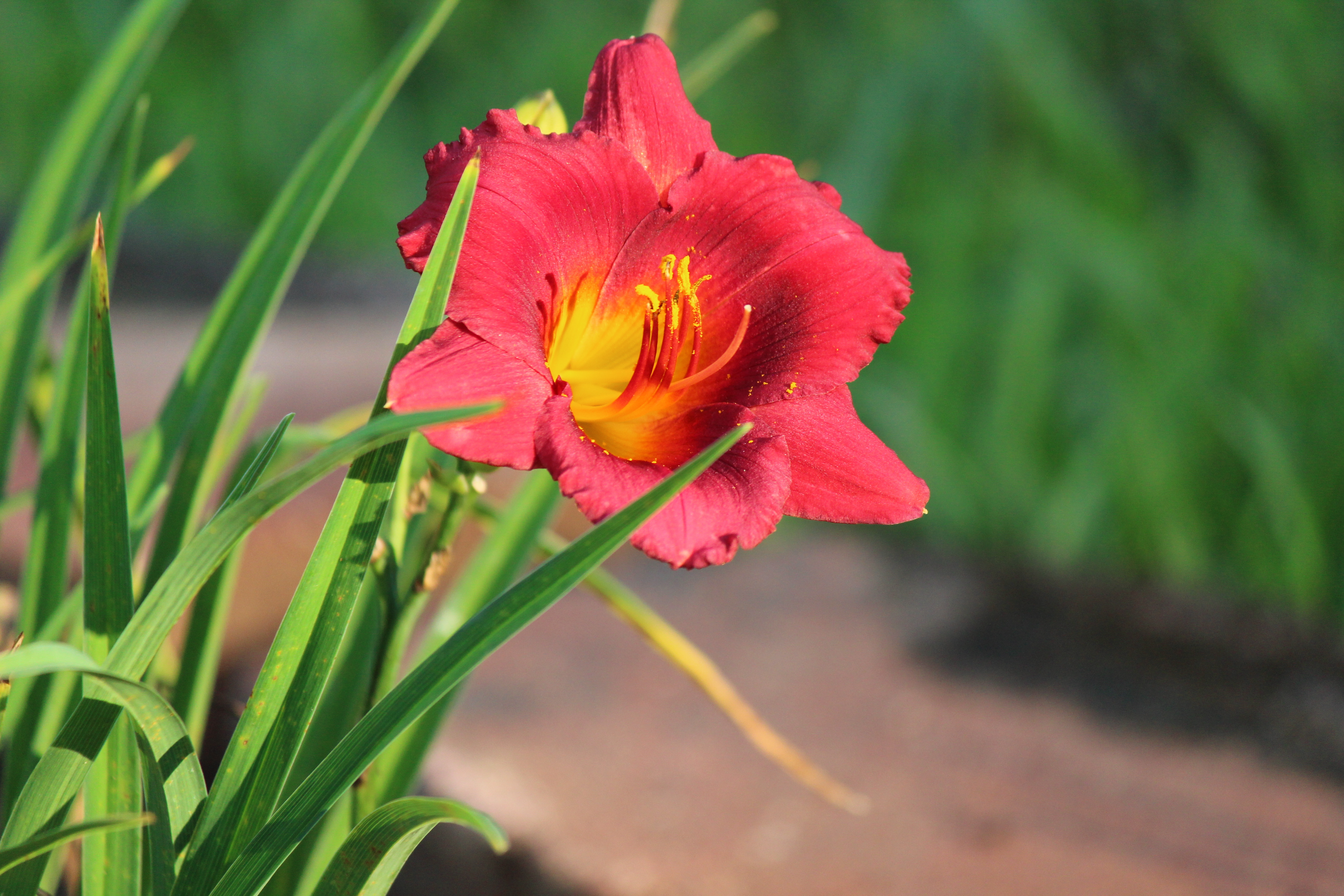 Oh my goodness....my church friends think I am Queen Ding A Ling...this recipe is WONDERFUL and it does feed a crowd! SHIRL GIRL...thank you for sharing...this is an A+++++ recipe!
Combine the first eight ingredients with 4 cups of the cheese.
Mix well and spoon into four greased 13" x 9" x 2" deep baking dishes.
Sprinkle with chips and remaining cheese.
Bake, uncovered, at 350° for 25 minutes or until hot.