Food.com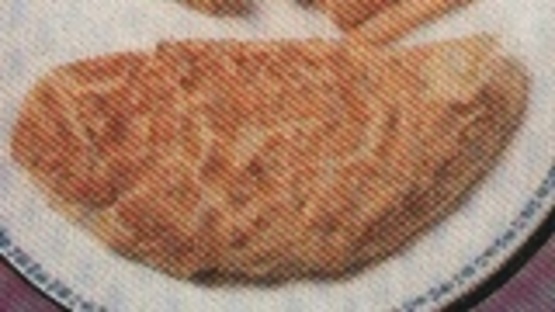 I like to wait to add the cheese until after the eggs have been poured into the hot pan, and have begun to set. This offers the eater a flavor burst with every bite and when making omlelettes for several people, the amount of cheese can be adjusted to individual taste.
Whisk the eggs till light and fluffy.
Add cheese, salt and pepper.
Mix well.
Heat a 7 inch non-stick skillet and add butter.
As the butter begins to smoke, lower heat and pour the beaten egg mixture.
Cook covered for a minute.
Fold over and serve immediately.