KinMa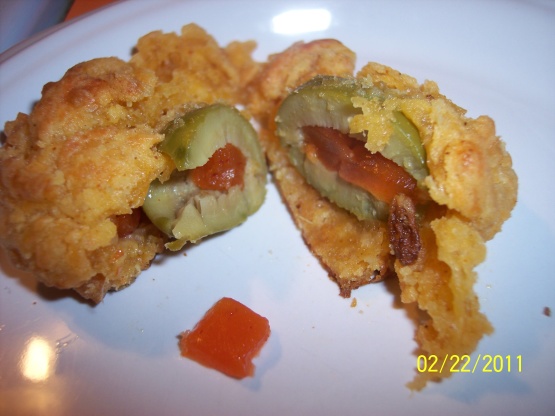 This is one of those quick and easy appetizer recipes to have on hand for unexpected company.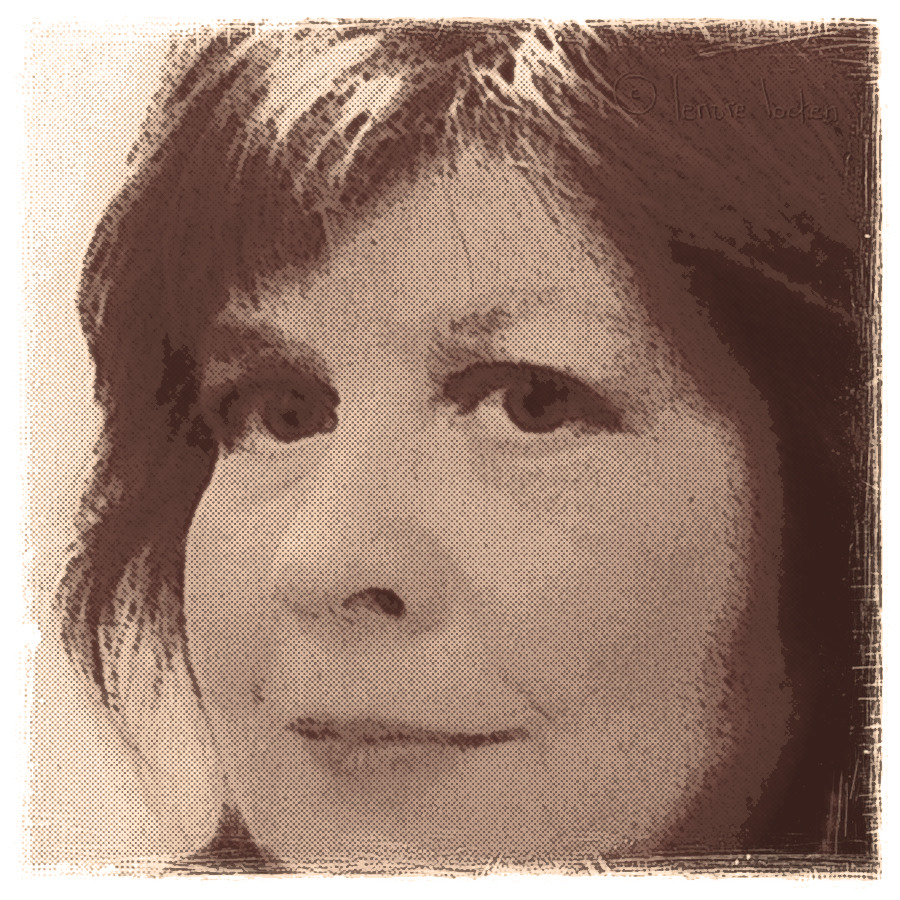 Top Review by Lennie
This is a very handy item to have waiting in your freezer, should unexpected company drop in. I made these a lot in the late 70s and early 80s, and I remember that it was important to tell everyone what they were; they don't look like olives and olive-haters will be in for a nasty surprise if they bite into one. I really enjoy the taste of these. Once you get the hang of wrapping the dough around the olives, they are fast and easy to prepare. I think that using a sharp (old) cheddar gives the best results.
Preheat oven to 400 degrees.
Make dough by mixing cheese, butter, flour, salt and paprika.
Pinch off dough and wrap around each olive, making little balls.
Place on an ungreased cookie sheet.
Bake for 10- 15 minutes.
Serve warm.
May be made ahead and frozen until ready for baking.