Cast Iron Skillet Apple Pie
Start this pie in a cast-iron skillet over the stove and finish it up in the oven.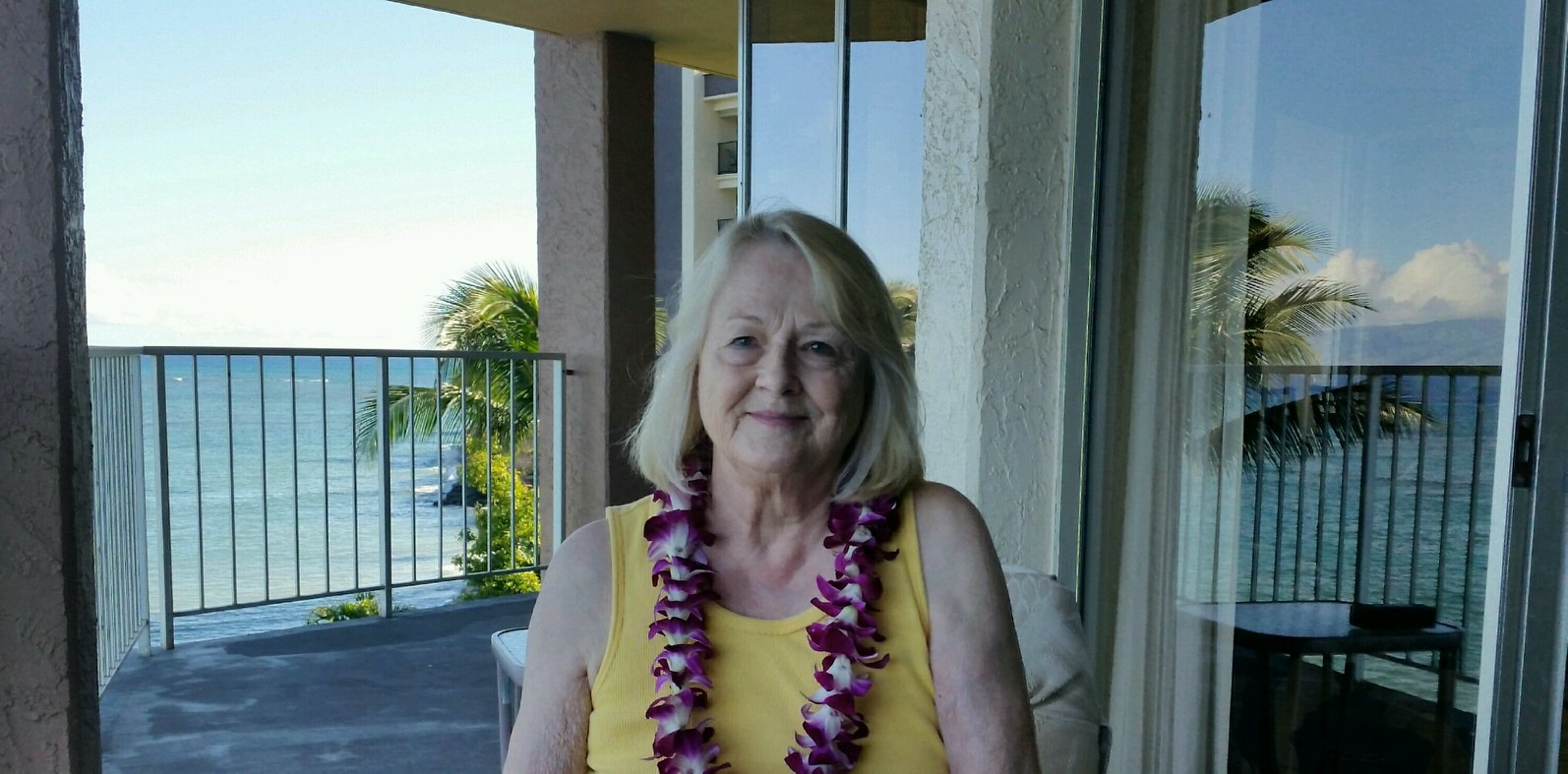 You know this was very easy to make, and I love to try new things in my very old cast iron skillet. The taste was exactly like an apple pie. The directions are good and easy to follow. I will be making this dish again. Thanks for posting it.
To prepare the filling, melt butter in 10-inch cast iron skillet over medium heat. Add the apple slices and cook, stirring frequently, for about 5 minutes.
Mix sugars, cinnamon, nutmeg, and cornstarch in a bowl; gently stir into the apples.
Continue to cook until apples are soft but not mushy, about 5 minutes.
To prepare the topping, mix flour, 1/4 cup sugar, baking powder, and salt into a large bowl. Using 2 knives or a pastry blender, cut the butter into the flour until it looks like coarse crumbs. Add the half and half and the vanilla. Quickly blend together.
To assemble the pie, drop heaping tablespoons of the biscuit mix on top of the apples; cover most of the center of apple mixture. Sprinkle top with remaining sugar.
Bake in preheated 350°F oven for 25 to 30 minutes, or until the top is golden. Remove pie from oven and let stand 5 minutes before serving.