Annacia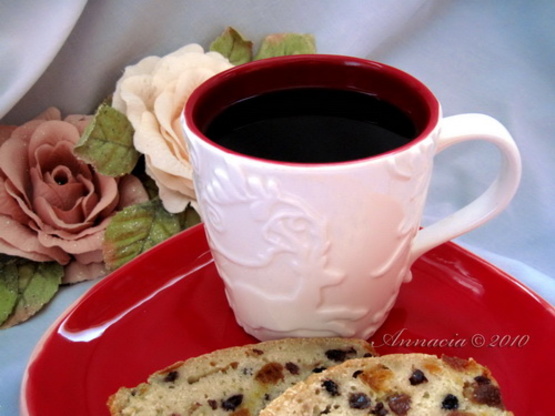 If you liked my Cinnamon Coffee,you'll like this too. I searched on the Zaar but didn't find anything like it. Simple and delicious, for someone who liked cardamon like me. I prefer black coffee with a little milk,but I guess it goes with anything.No quantities for coffee as everyone's taste is different.For me it worked with one seed/cup but you might like it stronger or milder. Try it and you might like it. Even easier way:add the cardamon seed to your cup of coffee!

Top Review by stingo
Having tried and enjoyed littlemafia's Cinnamon Coffee, I decided to give the cardamom version a try. Very good indeed, particularly if you like your coffee black (as I do). The cardamom was not immediately obvious, but registered when my palate noticed there was something almost savory in the proceedings. Great for a change of pace from the traditional cup of joe.
Make the coffee in a coffee filter as you do normally.
In the coffee pot,add one cracked open cardamon seed/cup or adjust to your taste.Let it sit a bit.
Serve hot or cold.