Cantaloupe, Red Onion, & Walnut Salad
Fresh tasting and refreshing. NOTE: To toast the walnuts, heat them in a small, dry heavy-bottomed skillet over medium heat until they are fragrant and lightly toasted, about 8-10 minutes. Spread the nuts on a baking sheet to cool completely before using.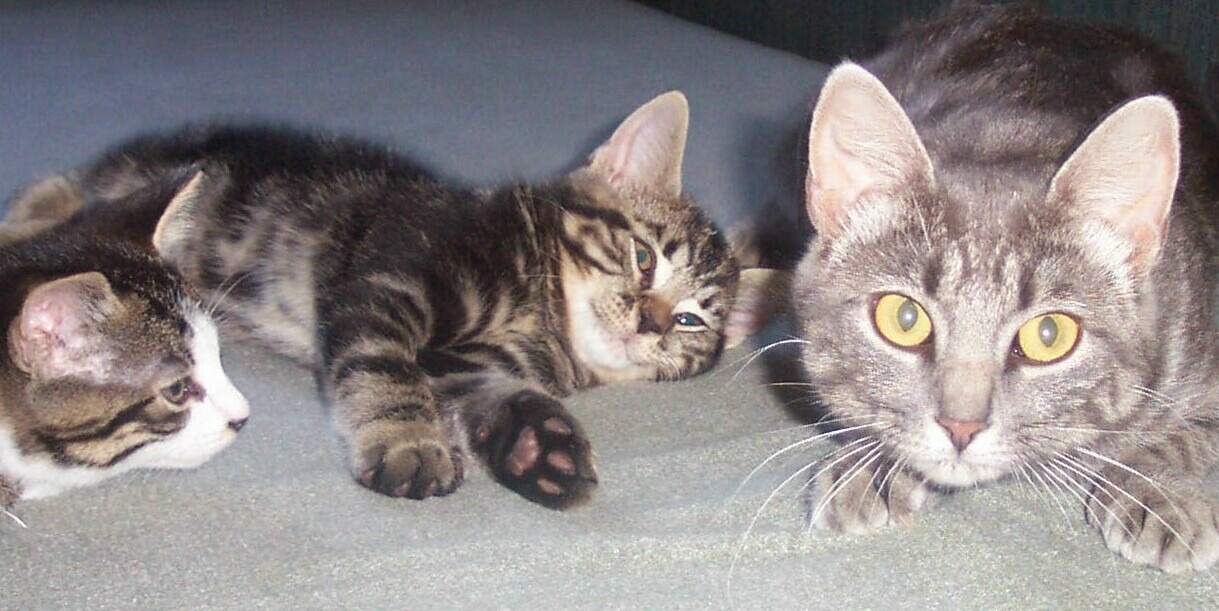 What a great salad. It was sweet and savory with excellent textures. All the flavors blended together beautifully to create something special. The vinaigrette was tart and tangy, the cantaloup and onion sweet, the arugula peppery and the pecans toasted. I did substitute sweet white onion for the red onion and pecans for the walnuts, as I was out and couldn't wait to try this dish. Thank you for sharing this tasty and refreshing dish. I have added it to my Favorites for 2013 Cookbook. Kudos to you Starshine. Made for Pac Spring Safari 2013.
To make the vinaigrette, combine the orange juice, lemon juice, and raspberry vinegar in a small bowl.
Slowly add the olive oil, whisking constantly until the mixture is smooth.
Season with S&P.
To make the salad, combine the cantaloupe, red onion, arugula, and 1/2 cup of the walnuts in a large salad bowl.
Pour the dressing over the salad and toss well.
Garnish with the remaining walnuts.