I love cinnamon and chocolate! Those two ingredients will improve anything and coffee is no exception. Cooking is coffee brewing time. For ZWT coffee and chocolate are both Mexican products.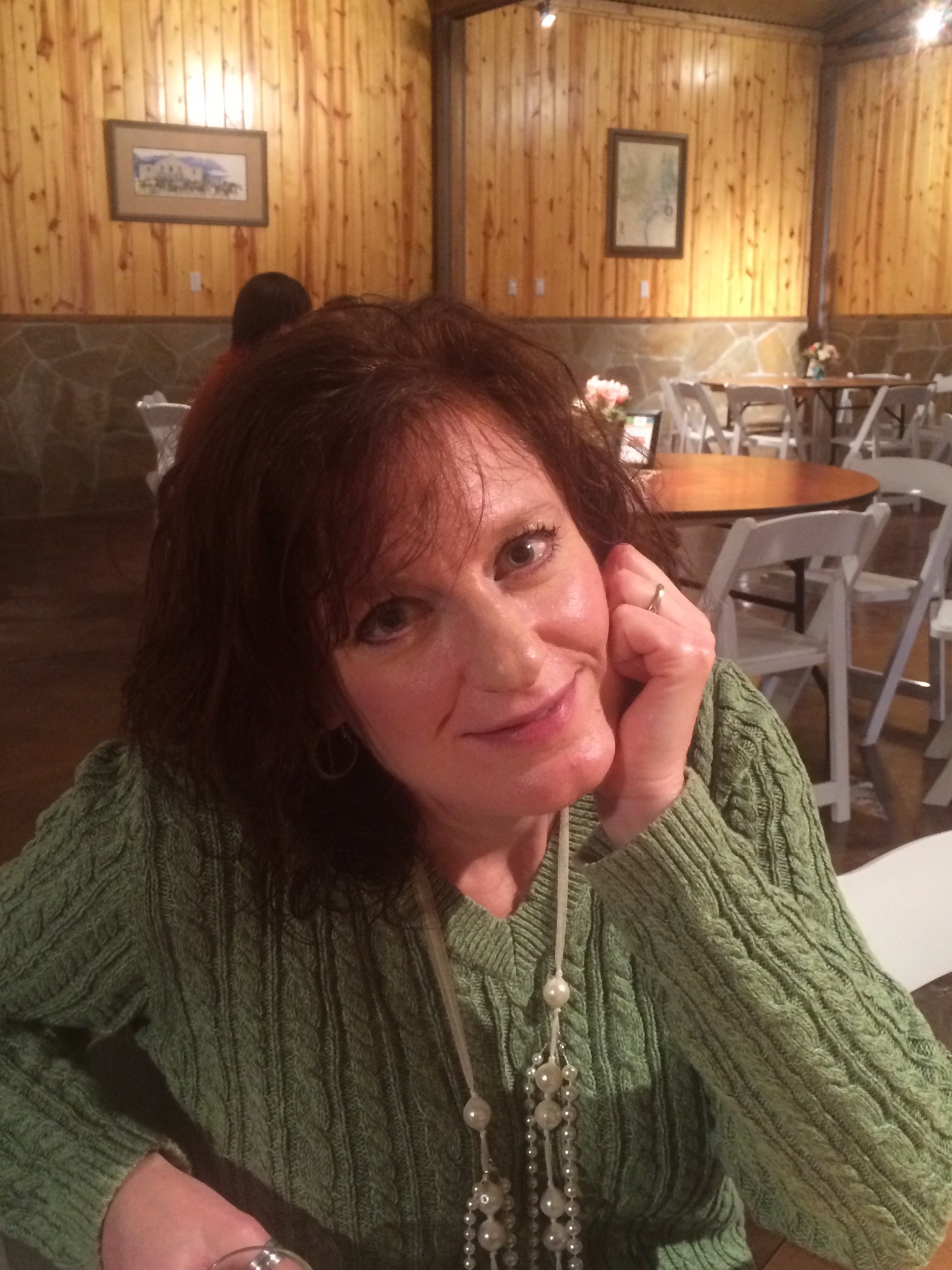 A delightful 'wake me up gently and tastefully' coffee! Who knew orange and coffee were so wonderful together? Not me! I have always loved cocoa and coffee- could be my proximity to Mexico- but I learned to love coffee mixed into my cocoa! Orange just brings a special something to the table. The whipped cream- well... the whipped cream! Simply delicious! The touch of cinnamon? Another nod to my Mexican neighbors and a big Gracias! to them for that one! All in all- a wonderful concoction of java joy! Thanks Annacia!
1

cup strong coffee

1

cup hot cocoa

2

orange slices
whipped cream

1

dash cinnamon
Mix coffee and hot chocolate.
Place one orange slice into each cup.
Pour coffee mixture into cups.
Top with whipped cream, and garnish with cinnamon.