I had this recipe clipped from TOH magazine for awhile now. It looks like it would be very tasty and a great side dish for grilled meats. I haven't tried it yet but will soon!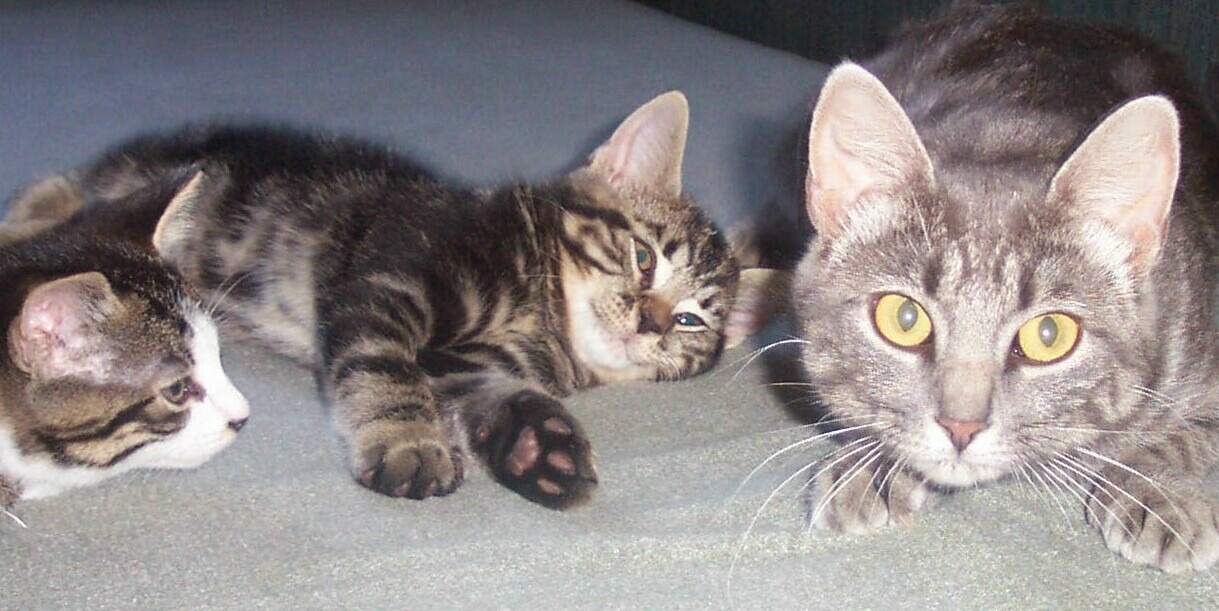 Wow diner, what a delicious recipe. The picky dh was in heaven. He loved it. It looks burnt but wasn't. It was full of flavors, was tender and juicy. We Loved the butter, cheese and bacon additions to this dish, so yummy. It was quick and ultra easy to make. Made ours on the bbq. Can't wait to make this again. My bro is coming at the end of the month. He is going to love this. Thanks for sharing a wonderful recipe my friend. Made for Culinary Quest - Southern USA for the Suitcase Gourmets.
Cut cabbage into four wedges; place each on a piece of double-layered heavy-duty foil (about 18 inches square).
Spread cut sides with butter.
Sprinkle with salt, garlic powder, pepper and Parmesan cheese.
Wrap a bacon strip around each wedge.
Fold the foil around the cabbage and seal tightly.
Grill, covered, over medium heat for 40 minutes or until cabbage is tender, turning twice.