Buttery & Spicy Lemon Corn
This is my favorite way to have corn...the spicy, buttery, tartness goes really well with the sweetness of the corn.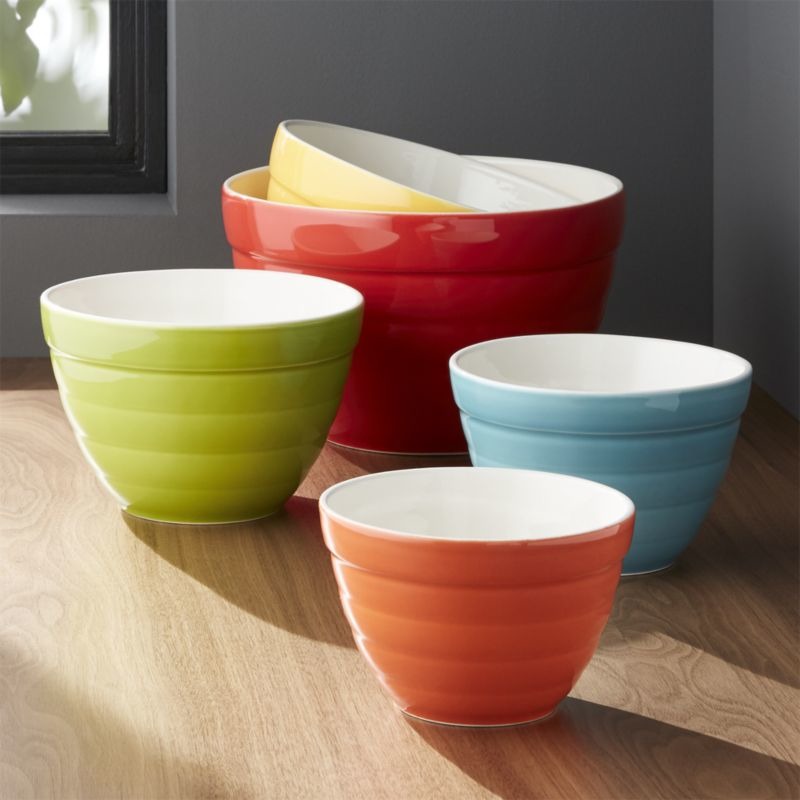 Very tasty. The garlic, cayenne, and butter add great flavor, and the lemon juice adds a nice freshness. I cut this recipe way down, enough for 2 mini cobs of corn: 1 clove garlic, 1 TBS lemon juice, 1-2 TBS butter, a smidgen of cayenne and a sprinkle of garlic salt. Thanks for posting, I will make this again. Made for Spring PAC 08.
In a square metal bread pan add corn, lemon juice, garlic and cayenne.
Slice butter into pats and place over the top of each corn.
Sprinkle with garlic salt and a little more cayenne.
Heat on the BBQ or oven at 350°F until simmering and cook for 20 minutes or until tender, turning 3 times.