Butterscotch Peanut Fudge
Lainey39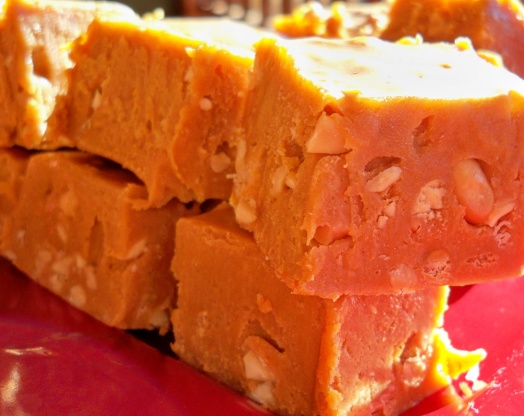 This uses a microwave to make quick and easy fudge. From an old Taste of Home by Peggy Key.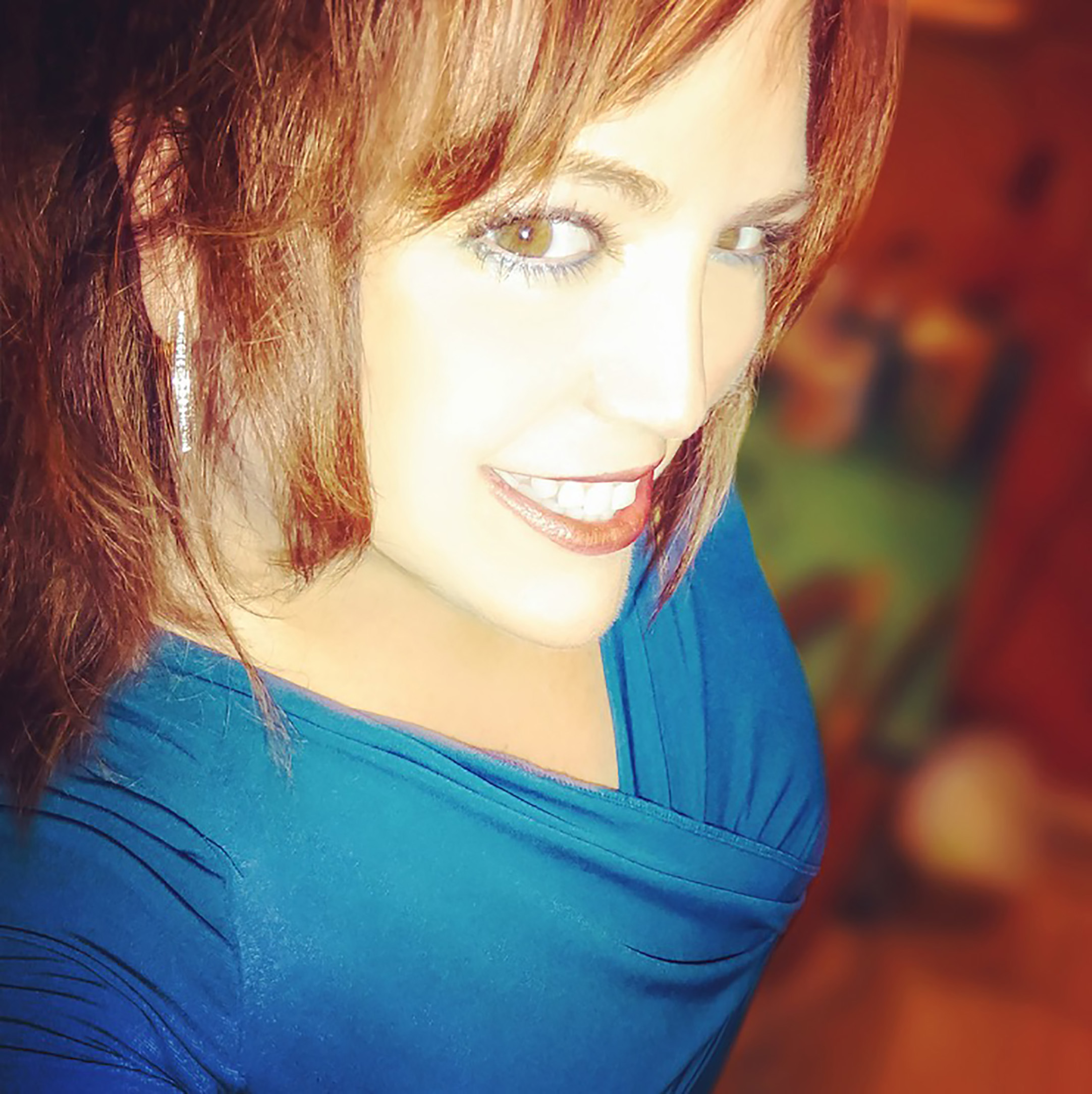 Very good fudge! I've never had a butterscotch peanut butter fudge before and it tastes yummy. I'd say the butterscotch is more dominant than the peanut butter. The chopped peanuts are a nice touch. I love that it is made in the microwave and that it is so simple. It came out nice and creamy with the nice crunch from the peanuts. It set up very nice. Made for Photo Tag.
In a microwave-safe bowl, combine the milk, butterscotch chips and marshmallows. Microwave, uncovered at 80% power for 3 minutes or until chips and marshmallows are melted, stirring frequently.
Stir in peanut butter and vanilla until combined. Fold in peanuts.
Pour into a 11 x 7 x 2 pan coated with nonstick cooking spray. Cover and refrigerate for 2 hours or until firm. Cut into squares.