Excellent recipe stolen and modified from "Death by Curry" web site.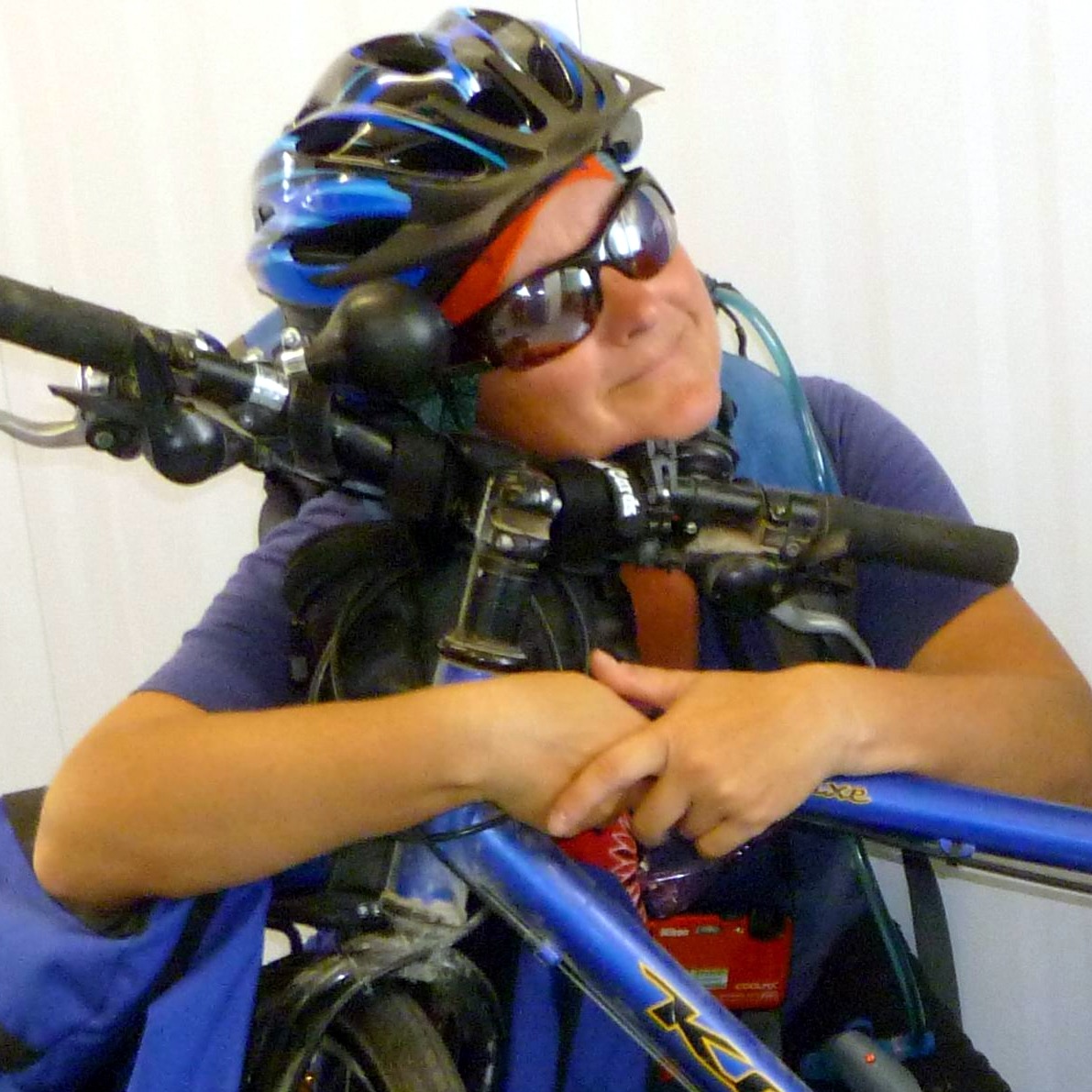 This recipe turns out WAY better if you do it in a slow cooker - you don't lose all the moisture.
Put the yogurt, almonds, dry spices, ginger, garlic, tomatoes and salt into a mixing bowl and blend together thoroughly.
Put the chicken into a large mixing bowl and pour the yogurt mixture over it.
Set aside.
Melt together the ghee and oil in a medium-sized wok or deep round-bottomed skillet.
Add the onions and stir-fry for about 3 minutes.
Add the chicken mixture and stir-fry for 7-10 minutes.
Stir in about half the cilantro and mix well.
Bring to a boil, then reduce heat and simmer until desired consistency is reached.
Remove bay leaves and cinnamon stick.
Serve garnished with remaining cilantro.