Burger Queen's Zesty Dippin' Sauce
jenne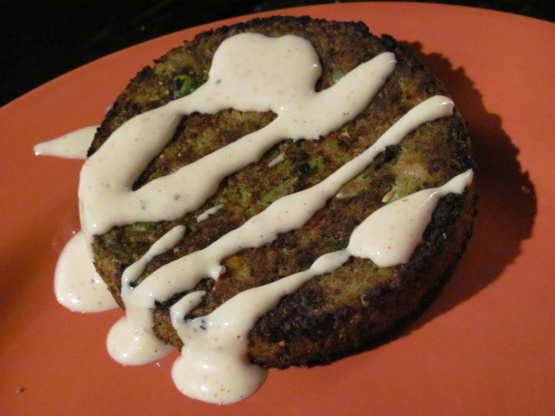 Made for onion rings at that *fast food chain* - but I love it on burgers, in deviled eggs, on ham or turkey sandwiches. Basically you get a lot of bang (flavor) for your buck (calories)!

Good stuff! I like Patriotsgirl's suggestion of using to dip onion rings. Thanks for sharing the recipe.
Mix everything together.
Chill.
Serve.