Brussels Sprouts With Mustard Seeds
Love me some sproutage! ('Cept I haven't tried this yet. Just storing it here until I work through the 5-foot-high stack of printed recipes on my kitchen counter.) Many thanks to reviewer Chef #486725 for pointing out the missing oil in the ingredients which I've since added.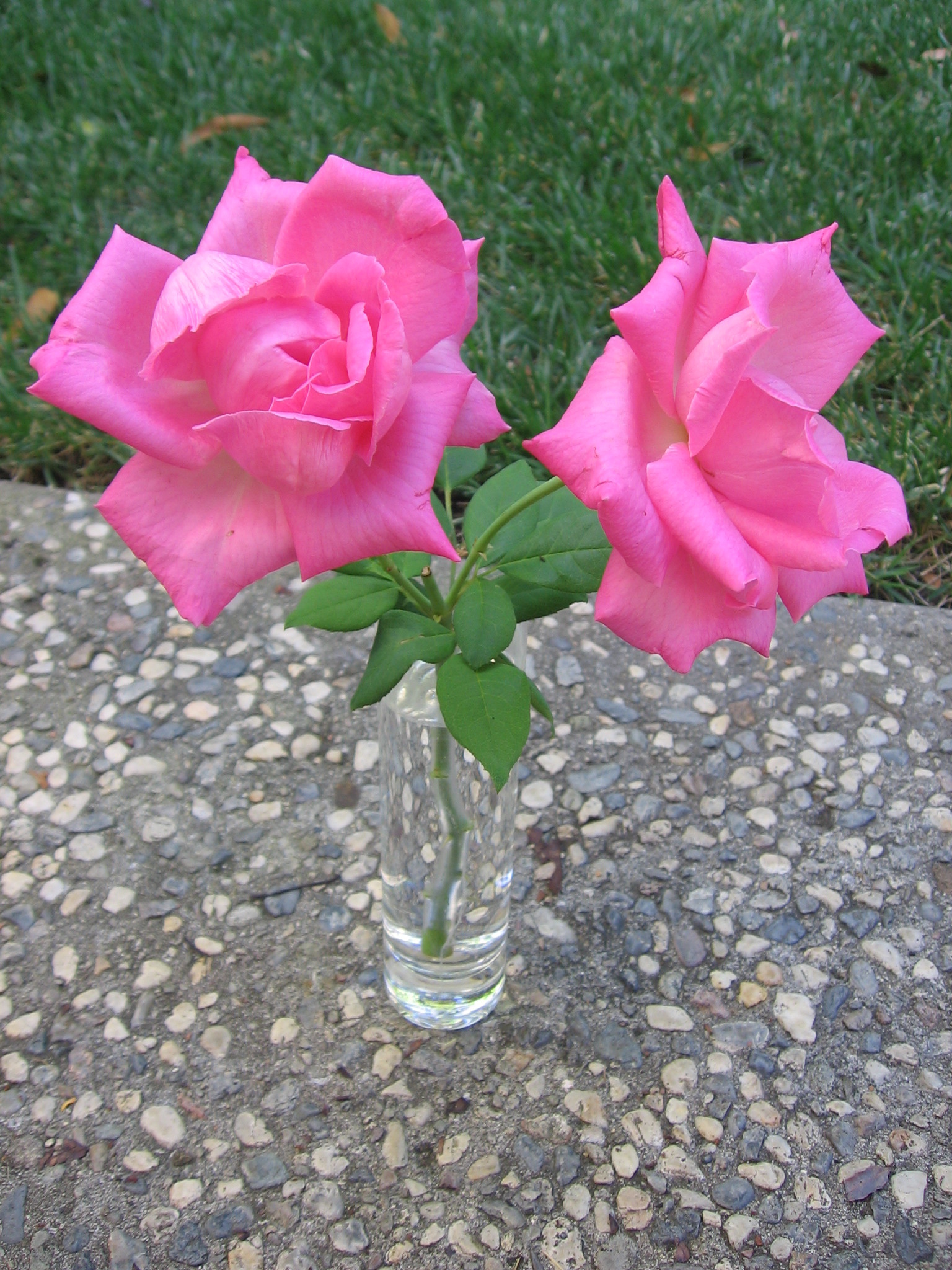 Top Review by Maito
These were delicious. We halved and steamed them in the microwave before frying them to save time. The caramelization is super yummy, but did overpower and make the Indian spices very subtle. Though I am not sure if that was because of my change in cooking method. I used a half tablespoon of oil (missing from ingredients) to fry them.
Heat the vegetable oil in a thick bottomed pan.
Add mustard seeds and fry for 2-3 minutes.
Add red chilies, ground coriander and ground cumin
Add the Brussels sprouts and water.
Cover the pan and let simmer for 15 minutes.
Fry for 10-15 minutes or until golden brown.
Add salt to taste and serve hot with roti.