Brussels Sprouts in Creamy Mustard Sauce
Parsley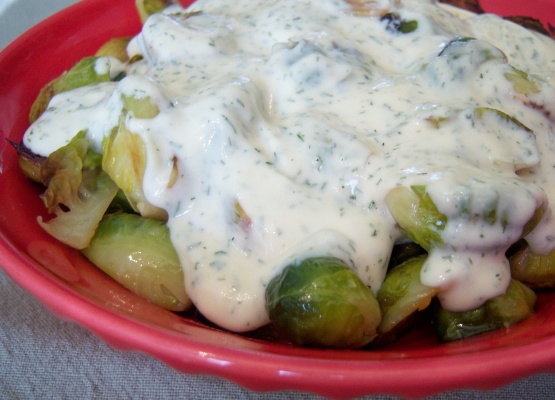 This is from Molly Katzens vegetable heaven cookbook. You can make this low fat by steaming the sprouts instead of cooking them in the butter.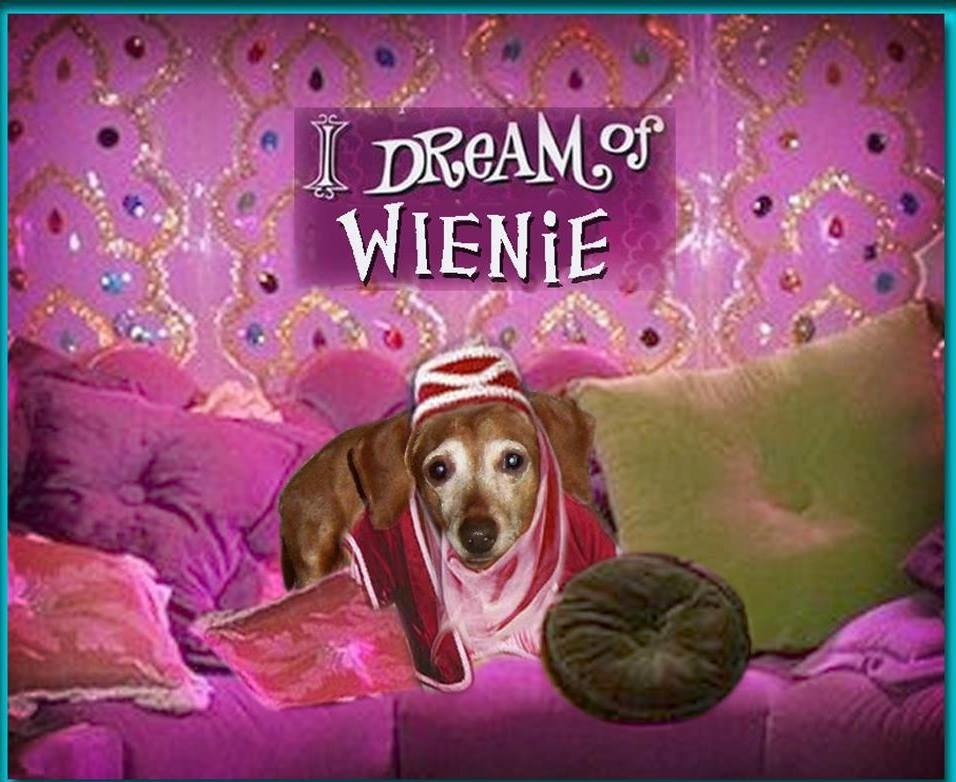 Great brussels sprouts! I used lowfat yogurt and opted for the honey. I loved the dill and mustard flavors. It's important to make the sauce before you even trim the sprouts so the flavors develop. You could probably get away with 2 lbs of sprouts because the sauce makes a lot. Thanx for a great new veggie recipe!
Whisk together the first 6 ingredients in a medium sized bowl.
Cover and let the mixture come to room temperature. Set aside.
Quarter the sprouts, unless they are very small, in which case leave them whole.
Melt butter in skillet. Add brussel sprouts and sprinkle lightly with salt if desired.
Stir, cover, and cook over medium heat until quite tender(8 to 10 mins).
When they are done, transfer them to a bowl and pour sauce over the top.
Serve right away.