Broiled Apricot and Cheese Toast
This tasty fruit-and-cheese snack is quick and easy for any time. It's also delicious with strawberry jam!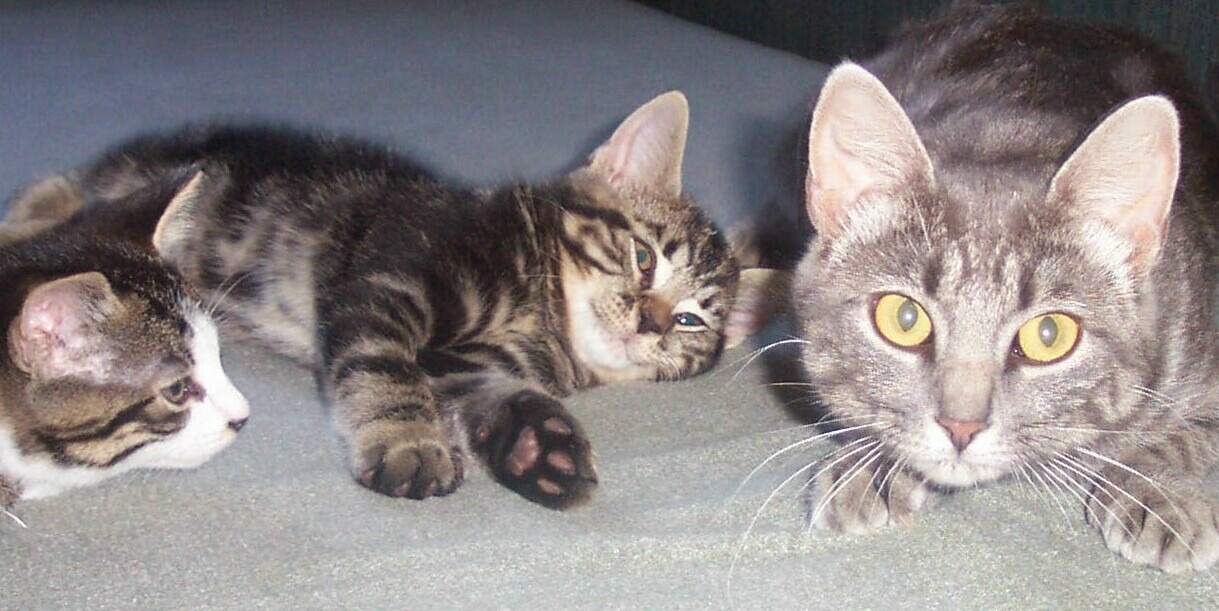 Wow, was this good. I could have eaten a whole loaf this way, it was that good. Simple, quick and easy to make with an absolutely wonderful blending of flavors. The apricot jam really came to life with the cream cheese and cinnamon. Absolutely delish, thank you so much for sharing. Made for Pac Spring Safari 2013.
Heat broiler with rack 4 inches from the heat source (or set toaster oven to broil). Spread jam over one side of toasted bread. Top with cheese. Sprinkle cinnamon over the cheese.
Broil until cheese is hot and slightly bubbly, about 3 minutes. Serve warm or at room temperature.