Raisins and spice. When I want fruit cake but can't wait the month to ripen one, this is my choice. Most children don't care for this cake, most adults do. No icing. Cooling time not included. Boiling and baking time combined.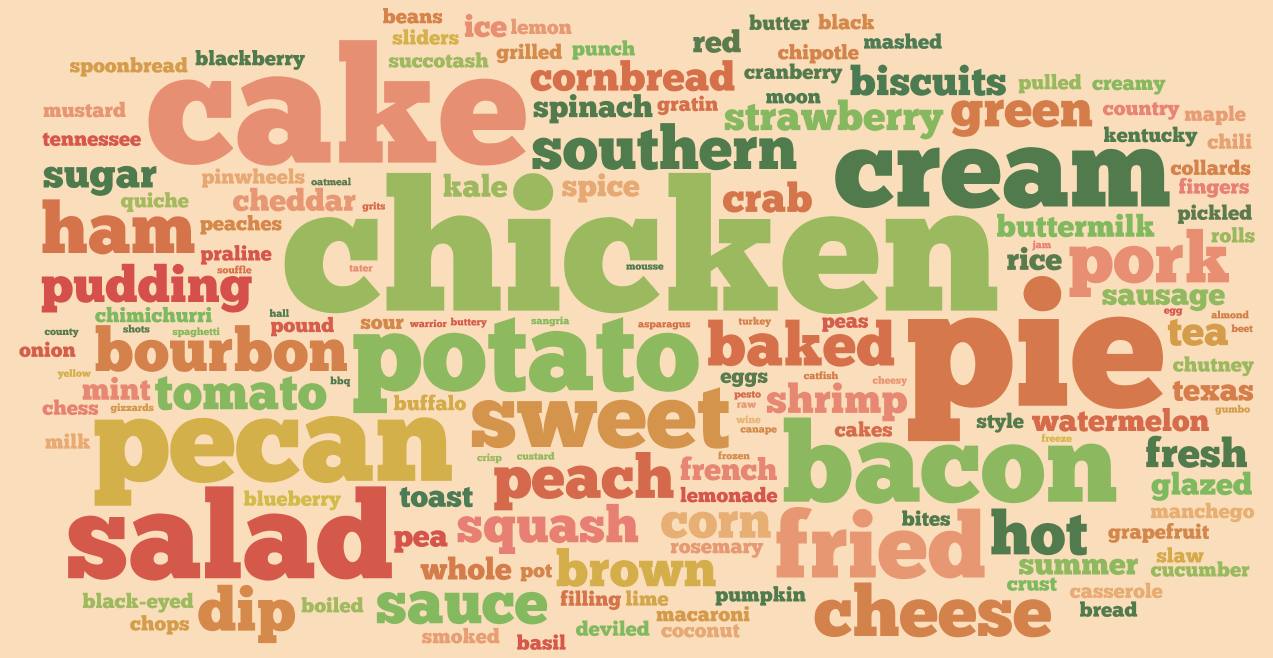 It does taste like a winter fruitcake, but without the waiting! Stays moist for a long, long time -- we had it around for a couple of weeks. Mostly because you're right about kids not liking it. We used part whole wheat flour.
boil raisins, brown sugar, shortening, water, cinnamon, cloves, and allspice for 15 minutes.
Cool.
Sift flour, soda and salt together and add to boiled mixture.
Grease and flour 2 9x5x3 loaf pans and pour in batter.
Bake at 300 degree for 1 hour or until tests done.