Blueberry-Ricotta Pancakes
Nimz1466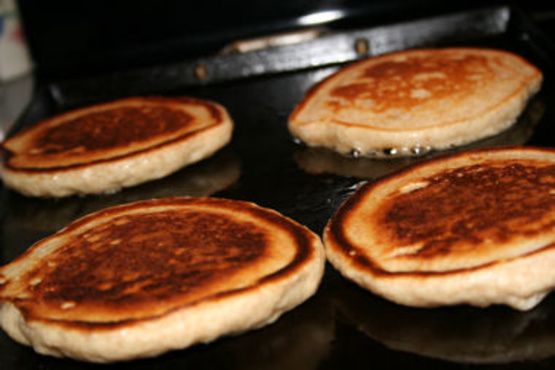 Also from MSN saved here for safekeeping. I like the idea of ricotta in the pancakes. Seems interesting.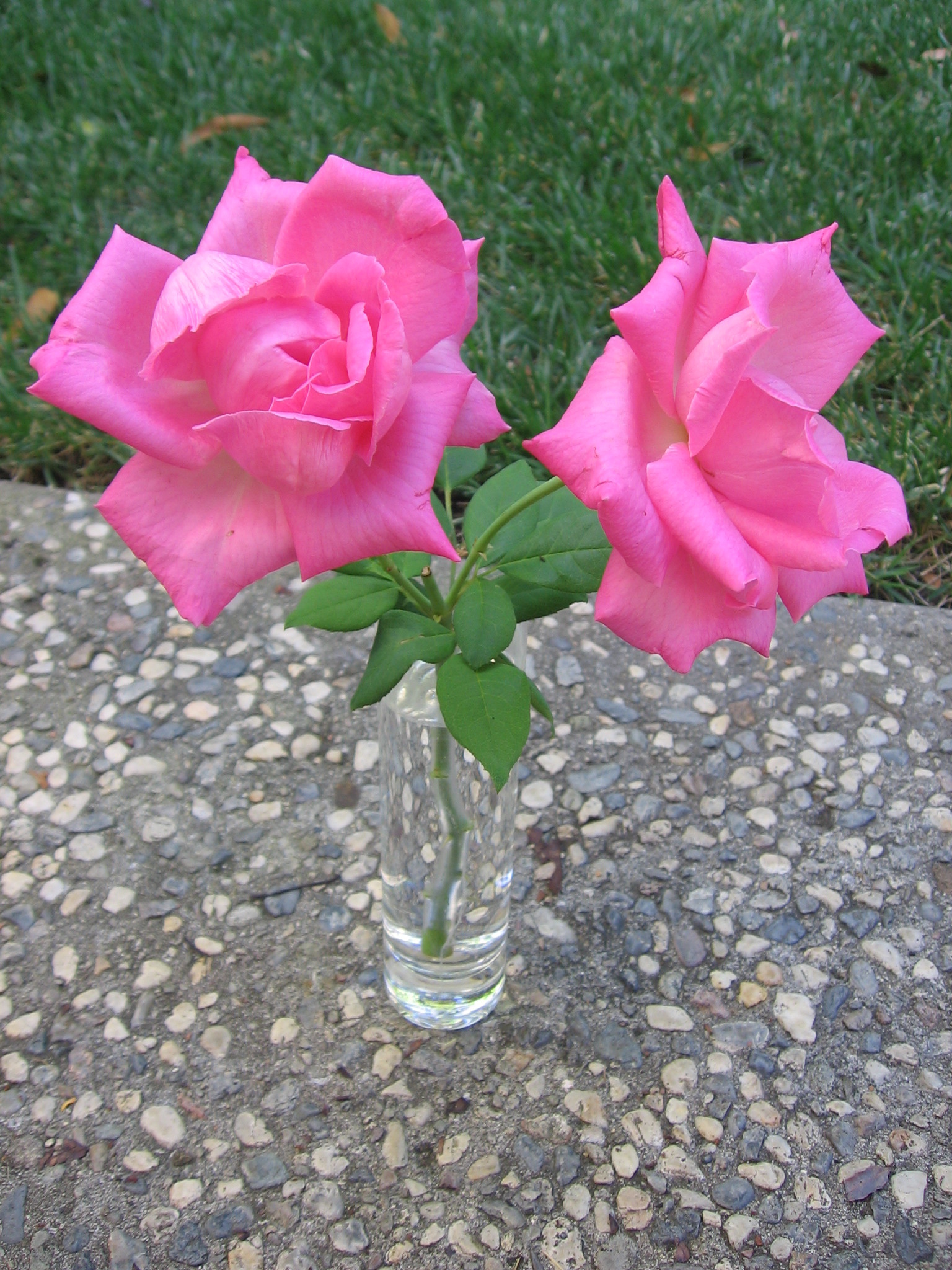 Top Review by Maito
These have a nice texture and are super fluffy. Don't forget to reoil the griddle each time, I think the pastry flour makes them a little more likely to stick. One recipe might serve 2 people if you are light eaters, I would make 1.5 recipes for 2 to be safe. These are worth trying.
Whisk whole-wheat flour, all-purpose flour, sugar, baking powder, baking soda and nutmeg in a small bowl.
Whisk ricotta, egg, egg white, buttermilk, lemon zest and juice in a large bowl until smooth.
Stir the dry ingredients into the wet ingredients until just combined.
Brush a large nonstick skillet with 1/2 teaspoon oil and place over medium heat until hot. Using a generous 1/4 cup of batter for each pancake, pour the batter for 2 pancakes into the pan, sprinkle blueberries on each pancake and cook until the edges are dry and bubbles begin to form, about 2 minutes.
Flip the pancakes and cook until golden brown, about 2 minutes more. Repeat with the remaining oil, batter and berries, adjusting the heat as necessary to prevent burning.