Nimz1466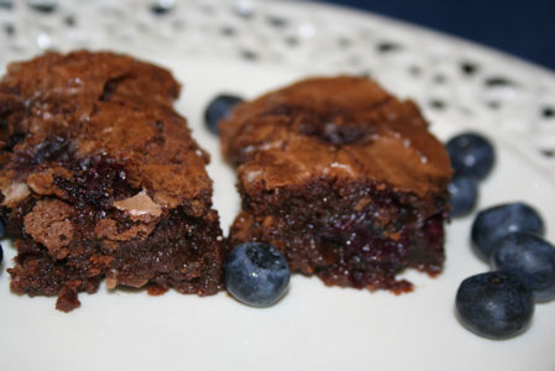 I found these on the web, and boy do they sound good! Not for those on a diet though!!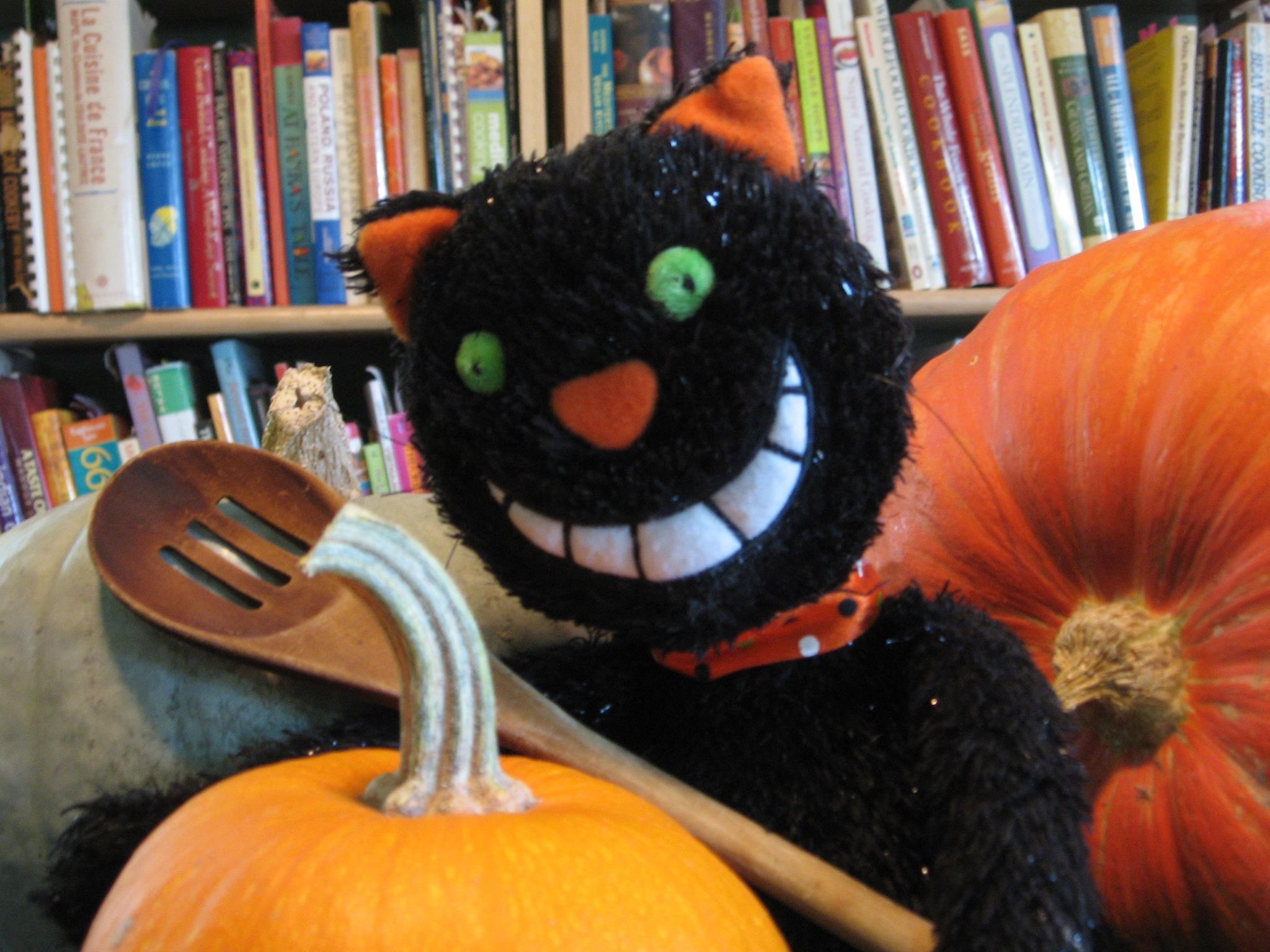 WONDERFUL FLAVORFUL CHEWY brownies! I LOVE recipes with a different twist! This was so easy and they turned out nice and chocolaty with the complimenting flavors of lemon and blueberries. The blueberries also lend to the great chewiness of this brownie. I made a half recipe in an 8x8 pan. I also melted my chocolate chips and butter in a pyrex in the microwave...easy peasy. Made for 1-2-3 hit wonders.
Melt chocolate and butter together in a double boiler and allow to cool slightly.
In a large bowl, whisk eggs, salt, lemon zest, sugar and vanilla. Whisk in chocolate mixture slowly. Fold in flour, then blueberries.
Pour batter into greased 9x13 inch baking pan, bake for 40 minutes at 325 degrees.
Let cool before cutting to prevent too much breakage.