lazyme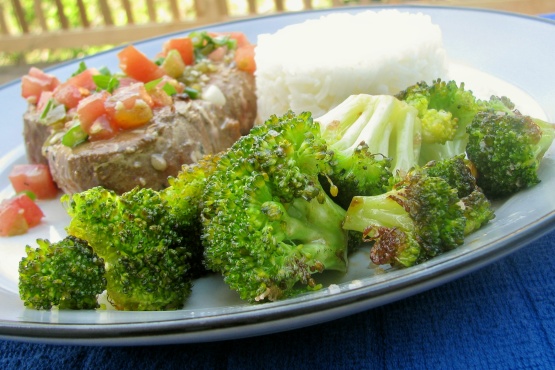 This recipe is really delicious and couldn't be simpler to make, and only takes a few minutes to cook. The broccoli comes out crisp-tender; the broccoli has a slightly crisp exterior from cooking it at such high heat. This recipe is from Food and Wine.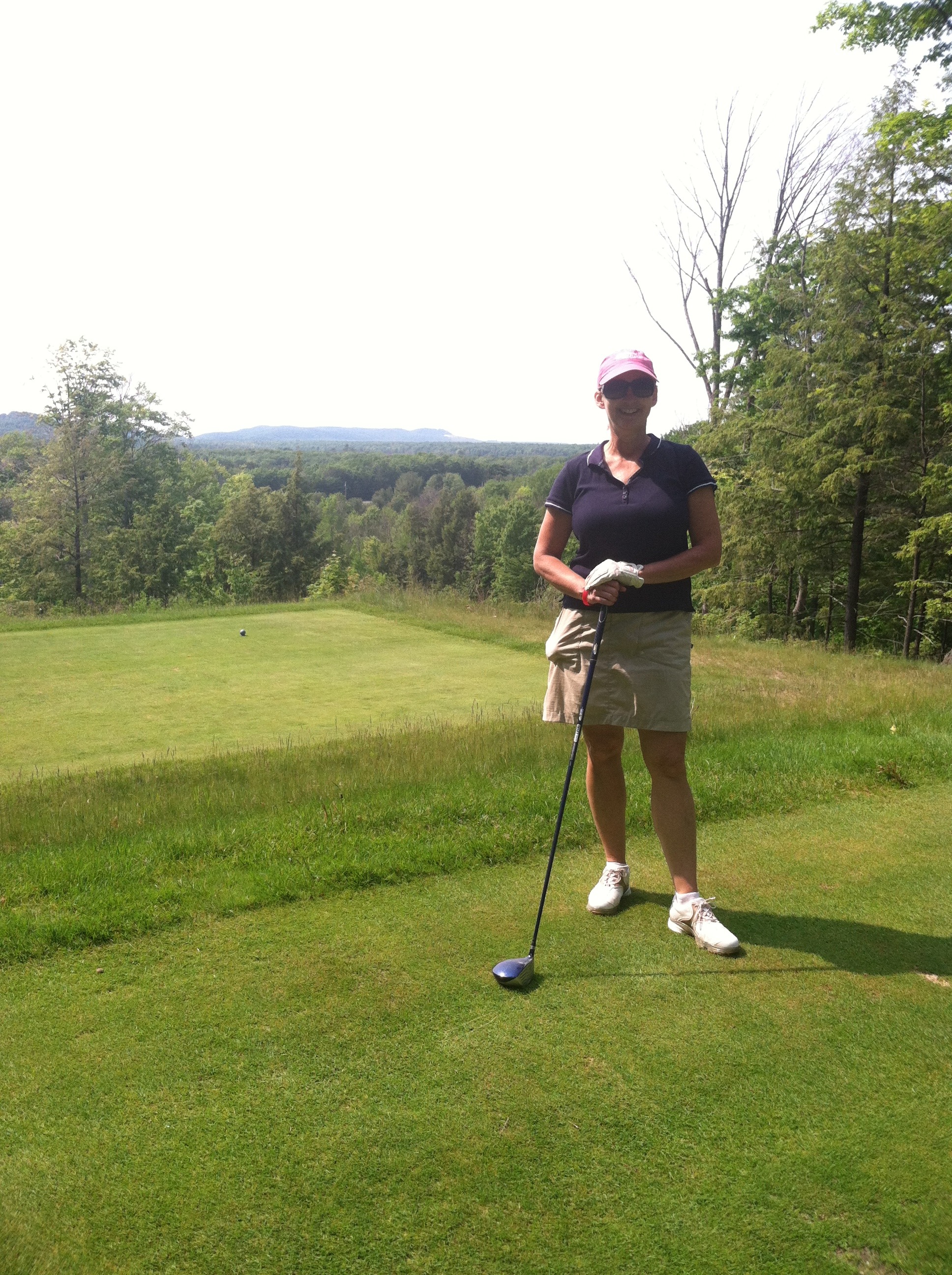 Fabulous broccoli! I cut my broccoli into spears (not florets) and after about 5-7 min. they were done perfectly. They were still crispy and had that roasted flavor. I found I liked it best without the balsamic.
Preheat the oven to 500 degrees Fahrenheit.
Arrange the broccoli florets in a single layer on a baking sheet.
Toss florets with olive oil and salt.
Roast just until cooked through and slightly brown and crispy at the edges, just a few minutes.
Remove the broccoli to a bowl.
Toss with balsamic vinegar to taste.
Serve immediately.