This salad would make a terrific addition to summer BBQs and picnics, it travels and holds well. The slightly sweet and spicy dressing gives the vegetables a welcome zing.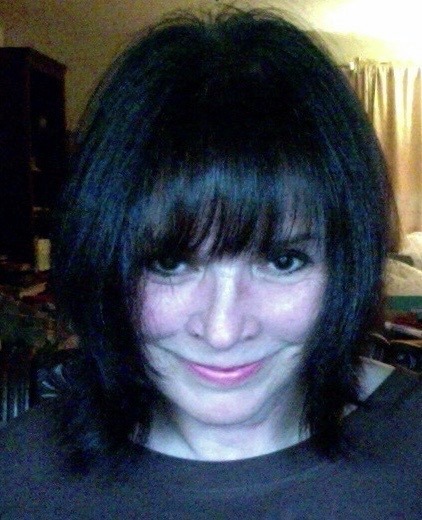 To state it simply, I was told by more than a couple of tasters that this was one of the best bean salads they had ever tasted! I made this pretty close to the way it was posted, except I did cheat a little. I steamed the frozen black-eyed peas in the microwave, which still took about 18 minutes. Surprisingly, my supermarket was out of jalapeno, so I substituted a serrano chile and 2 red chiles (that looked like jalapenos). I then used green bell pepper (instead of red). Besides taste, this salad looks lovely, with all the beautiful colors. The dressing has a great combination of unique touches (the sage especially). We look forward to enjoying this again! Made for Fall PAC 2012.
In saucepan, add frozen BE peas, 1/2 t salt, cover with water; bring to a boil and cook until peas are tender (about 40 minutes) adding water if needed; Drain well in colander.
While peas are cooking prepare all vegetables, olives and garlic; stir together in mixing bowl.
Make dressing: Add vinegar, honey, sugar, sage, red pepper flakes, black pepper to small bowl or blender; Slowly beat in the oil until thickened.
Pour drained peas and dressing into the bowl of vegetables; Stir well: Add parsley flakes; Adjust salt& black pepper to taste.
Chill at least 2 hours to let flavors blend; Stir well before serving.