This is apparently a recipe they make at the Black Eyed Pea restaurant (EDIT: apparently not the Black Eyed Pea Restaurant cornbread - thanks Kelly - but still yummy), but I tried it out at home and it was delicious. Rather filling, it's maybe a little too much for a side, but it's very good. Try it out! I've also just remembered that I actually used a couple of red chilli peppers, rather than jalapeno peppers, which gave it a bit more kick. So it's up to you which you use :)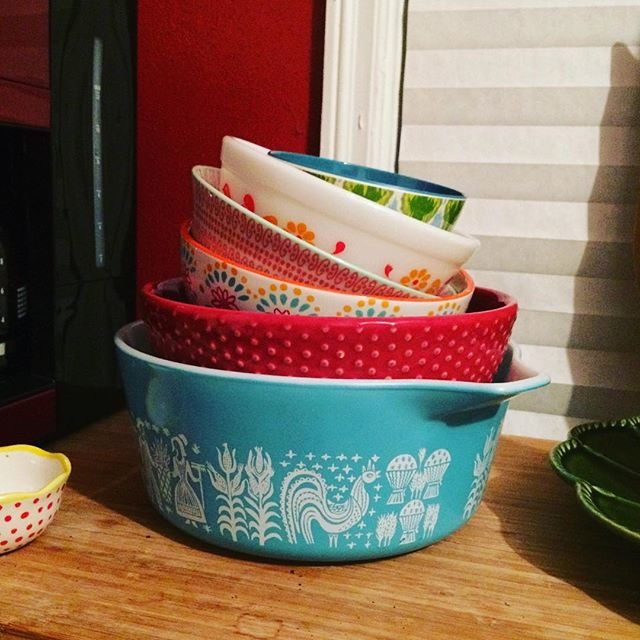 this sounds delicious and i have it in my book to try... but, for the record, i worked at a black-eyed pea restaurant and this is not their cornbread recipe... it's just a simple, sweet cornbread.
Brown the meat and drain well. Break it into small pieces.
Add other ingredients in order given.
Mix well and place in a 13x9x2" pan that has been well greased.
Cook at 350 degrees for 45mins, or until done.
Serve hot!