Brenda.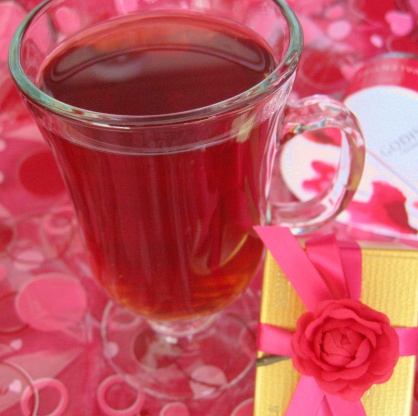 A blend of black currant herbal tea, amaretto and grand mariner.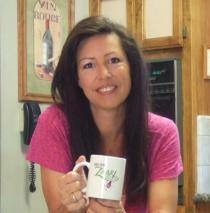 This is Terrific. Being more of a coffee drinker, I was pleasantly surprised how much I enjoyed this. I have a new favorite. The combination of the Amaretto and Grand Marnier was perfect. I followed the recipe exact and enjoyed this in a heavy mug and again in a glass tumbler with shortbread cookies! YUM. Thanks for sharing another great soothing beverage. (Made for Bevy Tag 9/08) Cheers!
In a tea cup or mug measure 1oz amaretto and 1/2 oz grand mariner.
Fill mug with 3/4 cup steeped black currant herbal tea.