Best White Chocolate Butterscotch Cookies
I love chocolates!! Especially white n dark ones.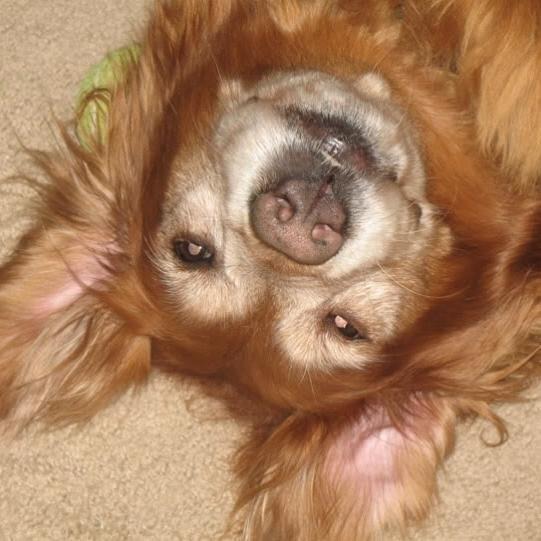 I'm giving this recipe 3-stars for taste alone! It should have been 5-stars, but with the problem with the directions, I couldn't give it any more. *NOTE: Be mindful that the directions are wrong! When we converted the 300 degrees Celsius to Fahrenheit it would have been 572 degrees F, which is an oddball extreme heat setting that my oven doesn't go up to, so we decided to bake the cookies at 350 degrees F and for 9 minutes as opposed to the time time given of 18-20 minutes. Yikes, at 572 degrees F the cookies would have been charred black lumps.
Heat oven to 300°C.
In a medium bowl, combine the flour, baking soda and salt.
In a large bowl with an electric mixer, cream the butter and sugar. Add the eggs, molasses, and vanilla. Blend well.
Add the flour mixture and mix to blend. Stir in the pecans, butterscotch
chips and white chocolate chips. Do not overmix.
Drop the cookie dough by rounded tablespoons 2" apart onto an ungreased cookie sheet.
Bake for 18-20 minutes or until set.
Transfer to wire racks to cool.