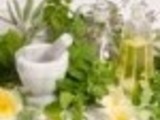 A recipe I started making way back in the fifties.
Directions
Mix together milk sugar and salt in a saucepan. Bring to a boil over Medium heat and cook for 5 minutes stirring constantly.
Remove from heat.
Add marshmallows, chocolate chips and stir until melted.
Add vanilla and nuts.
Pour in buttered 9" pan.
Cool and cut into squares.