I found this recipe a couple years ago in the Ex-boyfriend Cookbook and every time I've made it, I've gotten rave reviews. It's such a simple dish, but it's so good!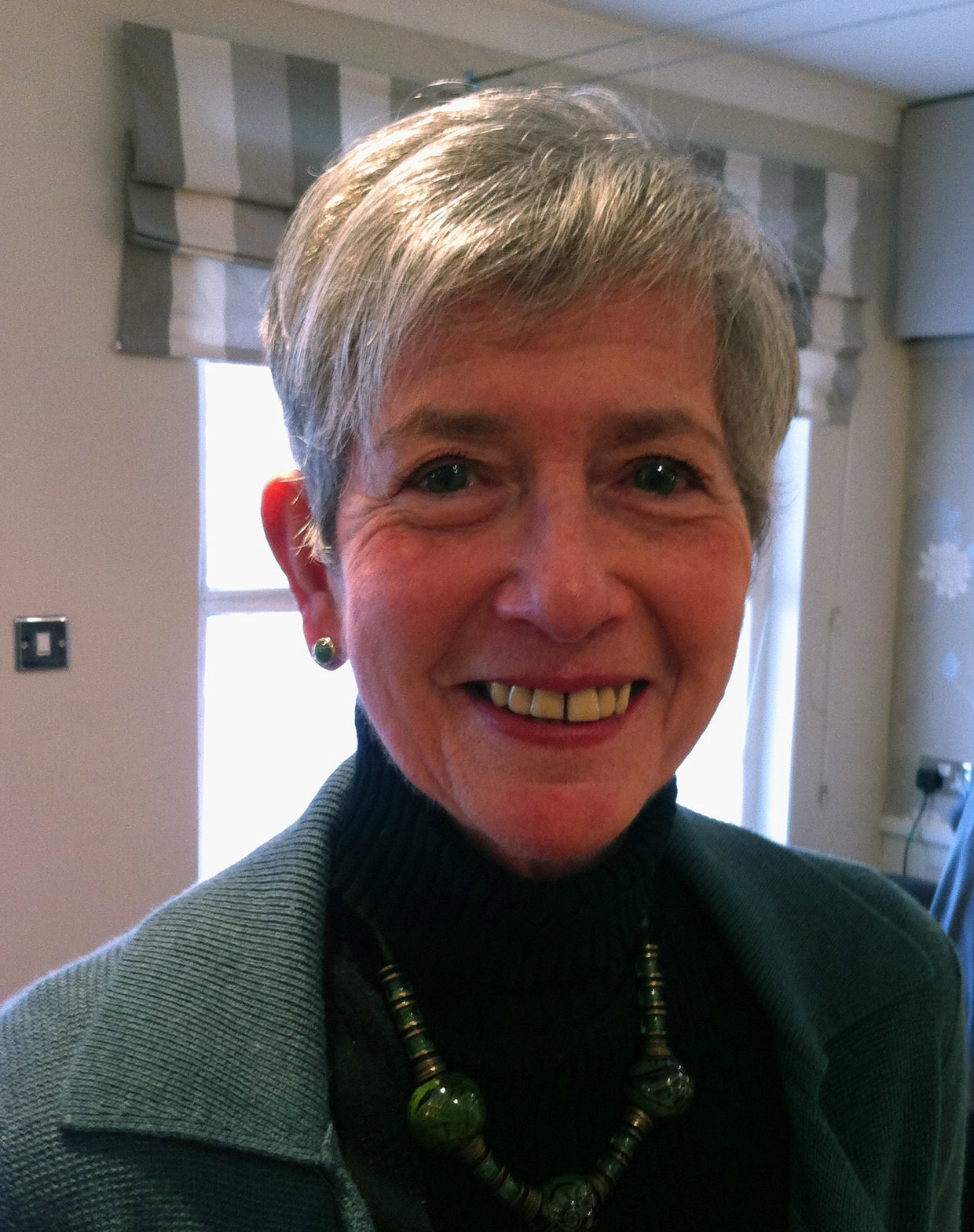 This is the worst cake I've ever baked! Not only was it lacking instructions, e.g., how long to leave in the tin before turning out, it doesn't include baking powder or bicarbonate of soda, both of which I added, but alas, after cooling in the pan for 20 minutes on a wire rack, and going around the cake to loosen it, it would not turn out. Finally it did, but not in one piece. I patched it together but I certainly won't be making this one again.
Preheat oven to 325.
Cream butter and sugar together.
Sift in dry ingredients, alternating with the eggs.
Mix batter thouroughly with hand mixer on low speed, then add vanilla and sour cream.
Pour half of the batter into a well-greased bundt pan, then add half of the filling and then the rest of the batter.
Top with remaining filling.
Bake for 65-70 minutes.